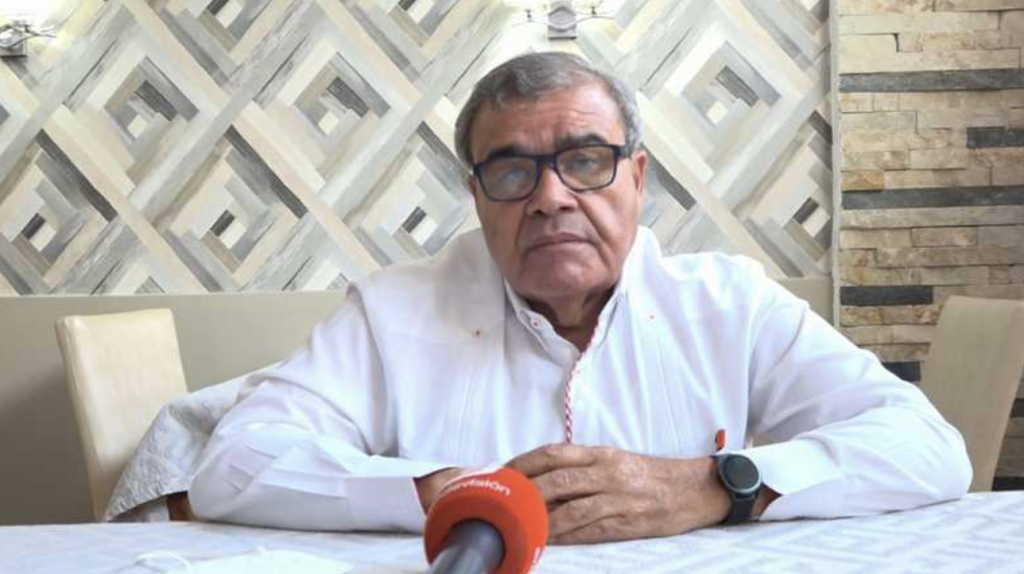 The president of the Dominican Medical Association (CMD), Dr. Rufino Senén Caba called off dialogue with government and health insurance providers (ARSs).
The government had named a special National Social Security Council (CNSS) committee to seek a solution to the claims and demands made by physicians and private clinics against the Health Risk Administrators (ARS).
"Negotiations have stopped," said Dr. Senén Caba in an interview with a Diario Libre reporter. Since the fourth meeting, Dr. Senén Caba had been hopeful of progress.
He called for a stop to the talks because the CNSS is asking for terms of three and four months for the reviewing of the demands. "All the offers are futuristic," he said. Meanwhile, he says the ARSs have benefited from an increase in yields of RD$11 billion.
Examples of the deadlines requested by the CNSS are 60 to 90 days to seek an alternative improvement for the drugs coverage catalog and 45 to 90 days for a proposal from the Fees Committee to increase the 500 peso fees that the doctors receive according to the current pay schedule.
"They don't want to touch the ARS even with the petal of a rose," said the CMD president.
Read more in Spanish:
Diario Libre
Diario Libre
25 January 2023