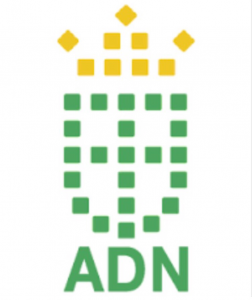 National District Mayor Carolina Mejia has not announced whether she will seek a second term, running for office on the ruling Modern Revolutionary Party (PRM) ticket in the February 2024 municipal election.
Already, the president of the Chamber of Deputies, long time legislator Alfredo Pacheco has expressed his aspirations to the position, if Mejia decides not to run. It would be the second time he runs for mayor.
Meanwhile, several politicians have already announced their aspirations. These include Janet Camilo and Graciano Jimenez for the Dominican Revolutionary Party (PRD).
Former Education Minister Andres Navarro has aspirations to run for the Dominican Liberation Party (PLD). Others that seek to be the PLD candidate are Domingo Contreras, who was the runner-up to Carolina Mejia in 2020.
Read more in Spanish:
Diario Libre
El Caribe
N Digital
31 January 2023