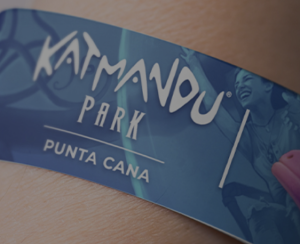 The Spanish travel conglomerate Meliá introduces "resortainment" to Dominican tourism experiences. President Luis Abinader was in Punta Cana last week to inaugurate the first phase of the Katmandu Park Punta Cana. Melia promotes the amusement park as Latin America's most modern theme park. The park opens to the general public on 15 March 2023.
Gabriel Escarrer, CEO of Meliá Hotels International, the leading investor, said that the first phase of Katmandu Park has called for an investment of US$80 million. US$90 million more will be invested in a second phase, for a total of US$170 million.
The amusement park offers interactive walkthrough attractions, 3D and 4D cinema with special effects, zip-line, slow-moving carrousel, mini-golf… to guests staying at the Falcon's by Meliá Punta Cana, the country new "resortainment" facility. Among the attractions is the Venture into the Himalayas with explorer Kilgore Goode activity, including a face-to-face encounters with a fearsome yeti and the mythical Desirata. Legend of the Desirata is a 4D dark ride that heaves, tilts, accelerates, and spins.
The park is located adjacent to the Falcon's Resort by Meliá – All Suites Punta Cana, resulting from an investment of US$10 million in a redesign and rebranding of the Melia resort.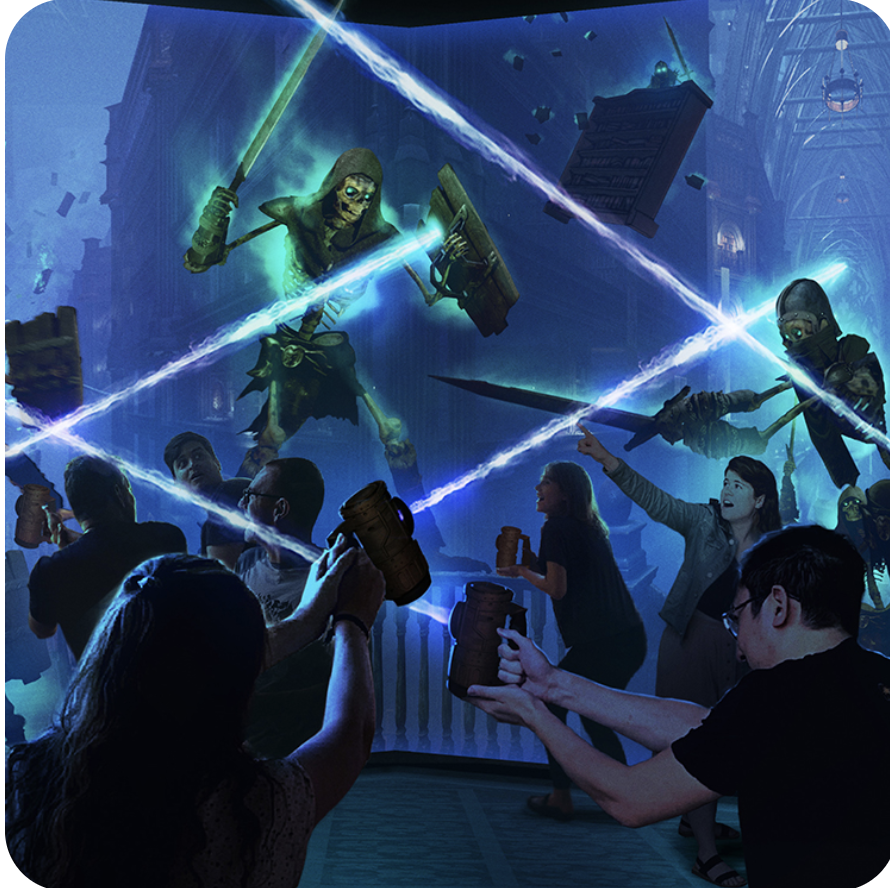 President Abinader was in Punta Cana accompanied by First Lady Raquel Arbaje; Minister of Tourism David Collado; and top executives of Meliá Hotels International, headed by Gabriel Escarrer Jaume and business partner Scott Demerau of the US company Falcon's Beyond.
Also present were Mark Hoddinot, chief real estate officer of Meliá Hotels International, Álvaro Sans, architect of Meliá Hotels International, and Francisco Camps Orfila, managing director of Meliá Hotels International in the country, and the governor of the province of La Altagracia, Martina Pepén.
Melia also announced the remodeling of the nearby Paradisus Palma Real, an investment of US$55 million.
Read more in Spanish:
Katmandu Park
Melia
Presidency
14 February 2023