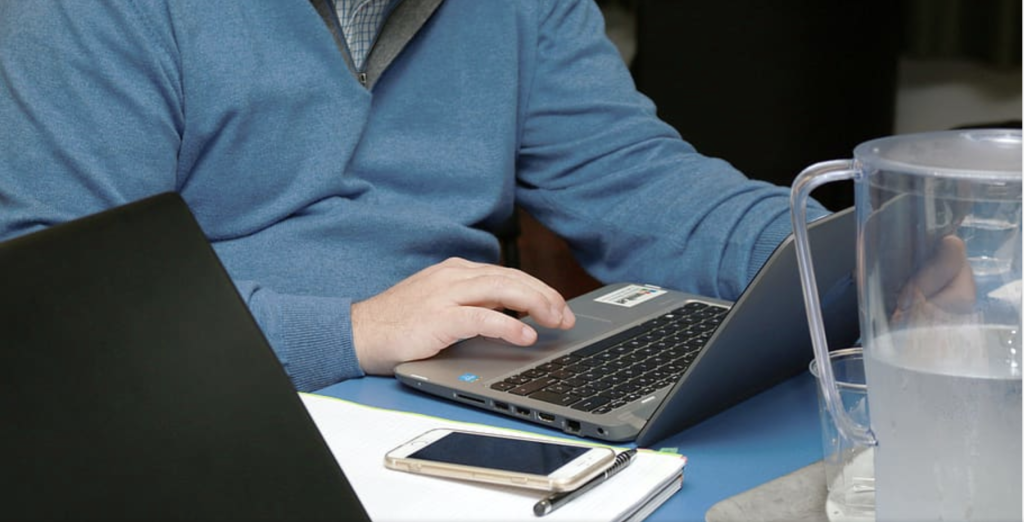 The Senate approved on 15 March 2023 the bill that amends the Labor Code to include teleworking as a labor modality in the Dominican Republic. Santiago José Zorrilla and Aris Yván Lorenzo presented the bill.
The bill establishes the inclusion of the productive sectors in the digital economy and the use of technological tools of communication to enhance the generation of jobs, increase the protection of workers' rights, among other benefits.
The bill now moves on to the Chamber of Deputies for discussions.
Read more in Spanish:
El Caribe
16 March 2023