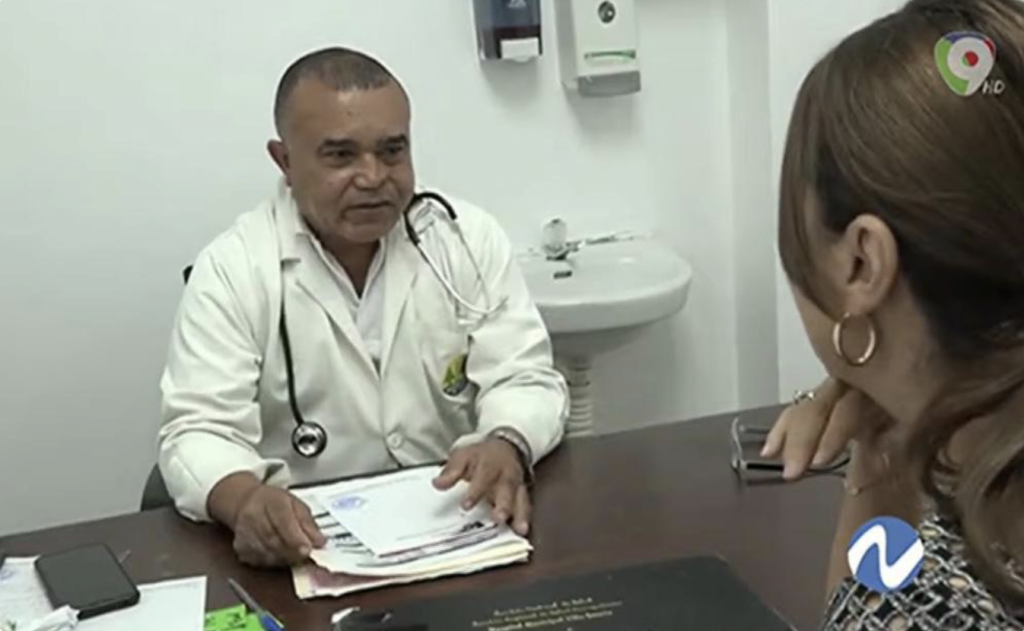 Investigative reporter Nuria Piera unmasked a man who for around 20 years had posed as a doctor in the public health system. She disclosed on her investigative program on Saturday, 18 March 2023 that "Doctor" Pedro Antonio Fermín had never graduated in medicine nor did he have a state authorization to practice medicine. Presented with the evidence, the National Health System (SNS) dismissed the man. The SNS acted after the journalist revealed that Fermín had presented a false university degree.
Pedro Antonio Fermin served as a doctor at the Villa Duarte Municipal Hospital. Notwithstanding, in the SNS he is on the payroll of a hospital located in Ensanche Ozama, where he is paid RD$70,019 a month.
Fermín confessed to Piera that he had started his studies for the medical doctor title at the state university UASD, but never concluded these. He said he did not have the money to pay for his studies and abandoned these.
El Dia reports that Public Health Law 42-01 establishes penalties of three to 10 years for anyone who practices a profession without a degree or academic accreditation and exequatur.
For the president of the Dominican Medical Association (CMD), Dr. Rufino Senén Caba, the situation is "extremely serious" because it endangers people's lives. He added that the situation reveals the lack of filters, controls and inter-institutional relations that the public health entities have to validate the practice of physicians there.
The fake doctor had been practicing medicine in the public sector for more than 17 years since he was appointed as a doctor on 20 June 2005.
El Dia reports he was head of the tuberculosis program at the first-level hospital of Villa Duarte without the health system realizing that he was a fake. He regularly consulted with patients, and there were no complaints, according to media reports.
Read more in Spanish:
N Digital
El Dia
21 March 2023