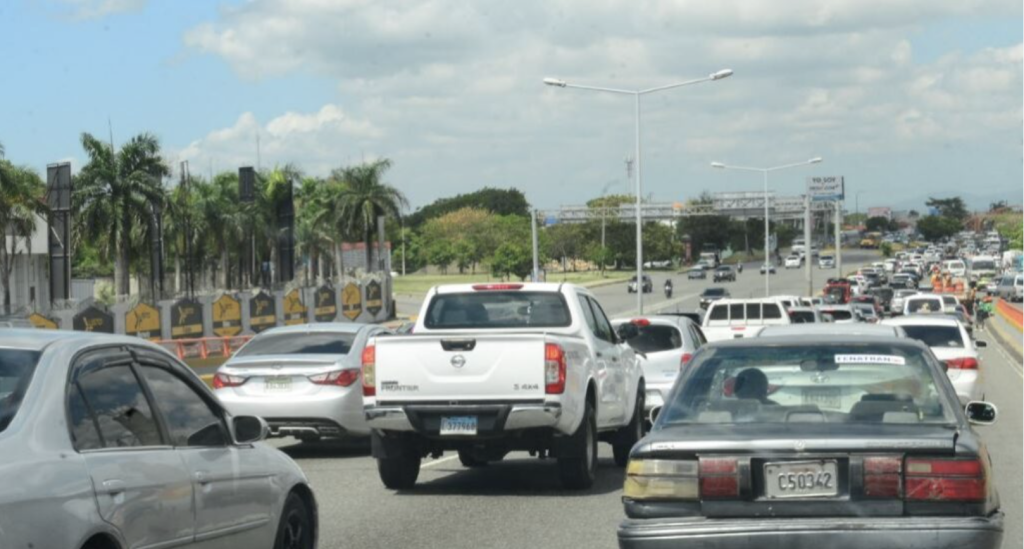 The Center for Emergency Operations (COE) announced the operation "Awareness for Life, Easter Week 2023" with a deployment of 48,578 volunteers and participants. The authorities call for travelers to act with prudence and restraint when traveling during Easter Week, the peak domestic travel time in the Dominican Republic.
The safety operation begins at 2pm on Thursday, 6 April 2023 and will end on Sunday, 9 April at 6pm.
The authorities seek to reduce deaths, intoxications, traffic accidents and other eventualities among those who mobilize during the peak vacation time.
The director of the COE, Juan Manuel Méndez said the 48,578 people are being deployed with the main focus being prevention and road safety on the main roads and highways of the country, beaches and mountain vacation areas.
Méndez detailed that, in addition, 3,237 aid stations will be deployed, 570 ambulances, 252 Immediate Response Units (URI), 49 crane stations, 16 road protection and assistance devices, 19 boats, 24 mobile workshops and three helicopters provided by the Ministry of Defense.
The operation is setting up 10 pre-hospital care centers, two mobile hospitals, 21 centers for location and care of lost children and nine regional command centers. 43 OMSA buses are also assigned to assist in the transport of the volunteers.
He said efforts are ongoing to create awareness and to prevent drowning, traffic accidents, and alcohol and food intoxication during the holidays.
The COE also announced the temporary shutdown of 244 bathing spots considered on safe for large crowds.
Read more in Spanish:
Diario Libre
El Caribe
28 March 2023