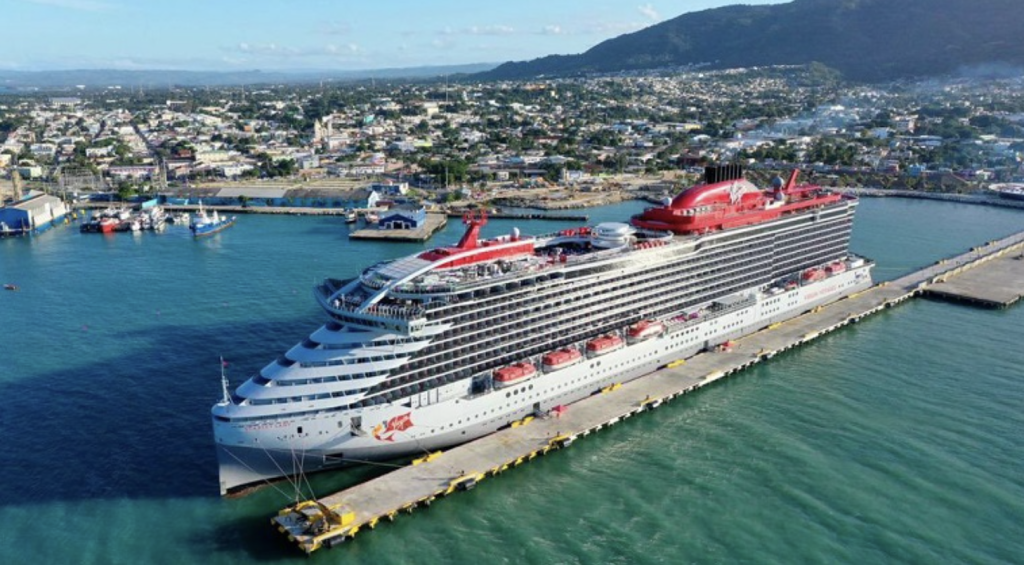 On Friday, 17 March 2023, over 24,000 tourists arrived on board four large cruise ships to Puerto Plata, on the north coast of the Dominican Republic. Two ships docked at Taino Bay, the larger of two port facilities in Puerto Plata Bay. The other two docked at Amber Cove, run by Carnival Cruise Line. 17 March was a peak day in the arrival of maritime tourists to Puerto Plata.
The Seascape arrived at Taino Bay with nearly 5,600 passengers and 1,600 crew. The Celebrity Beyond brought about 3,300 tourists and another 1,400 crew members to Taino Bay.
Over in Maimon, at the Amber Cove facility, the Carnival Horizon came with nearly 5,600 passengers and 1,400 crew. The Encore docked bringing another 4,700 tourists to Amber Cove, the facility that is a 15 minute drive from Puerto Plata.
Read more in Spanish:
El Caribe
28 March 2023