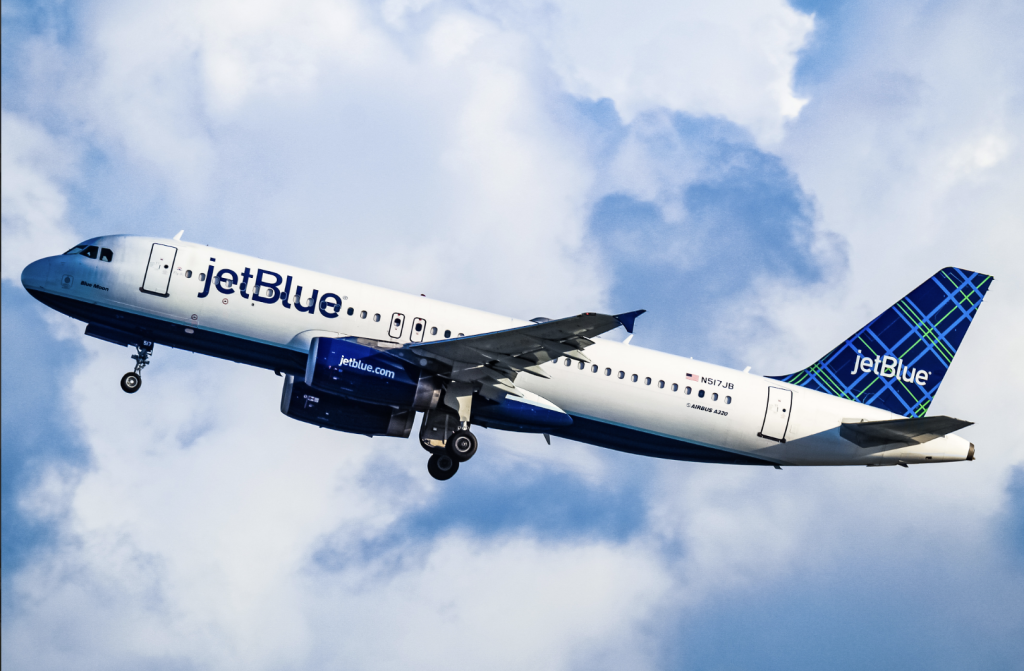 JetBlue Airways has been authorized to fly the routes Orlando/Punta Cana and Orlando/Santiago. The flights are especially attractive for families traveling to Disney. It also opens up the possibility for families to combine a vacation in Disney with a vacation at Punta Cana beach family resorts.
The new routes will begin operations on 4 November 2023. JetBlue will be using an Airbus A320-232 aircraft with a capacity of 162 seats. The flights will be on Saturdays, once a week.
JetBlue already flies from San Juan, Puerto Rico (SJU), Fort Lauderdale (FLL), New York (JFK), Newark (EWR) and Boston (BOS) to Punta Cana. It also flies from JFK, BOS and EWR to Santiago (STI).
Read more in Spanish:
Civil Aviation Board
JetBlue
9 May 2023