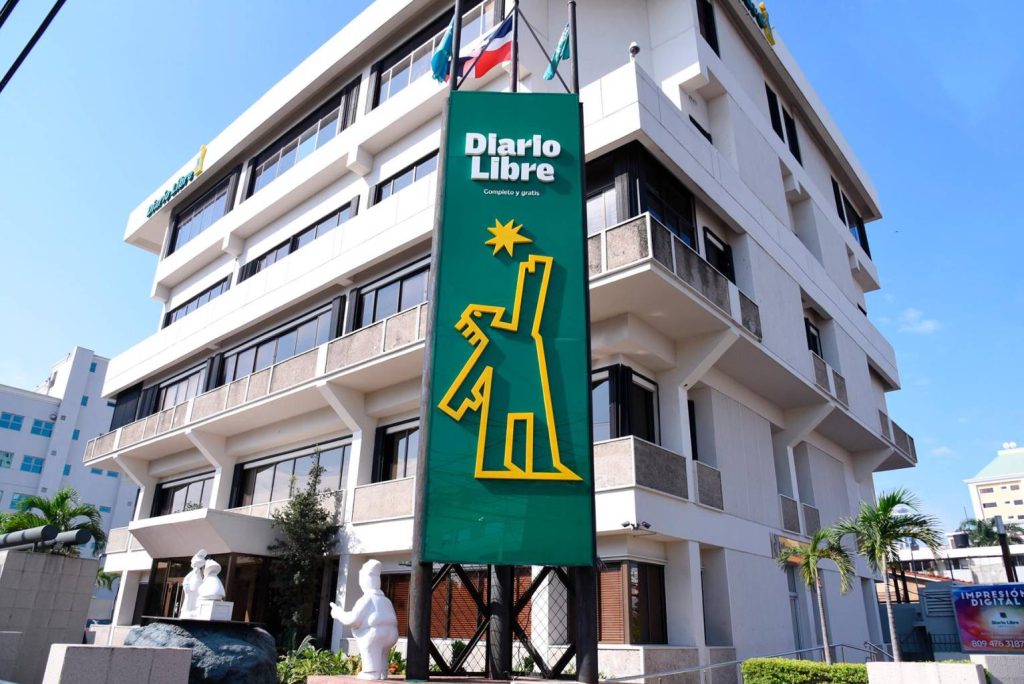 Frank Rainieri Marranzini, the founder of the Grupo Puntacana, is now owner of 51% of the shares of the Diario Libre, TV news commentator Maria Elena Nuñez announced during the morning talk show, El Sol de la Mañana. Diario Libre nor Frank Rainieri himself have confirmed the news that is circulating in media around the world.
Diario Libre is the newspaper with the largest circulation in the Dominican Republic. The newspaper, from day one did not charge for subscriptions and quickly climbed to be a leader in local circulation. The media also has a strong online presence.
Diario Libre has been a strong campaigner for the environment in the Dominican Republic. Since early years of Puntacana, Rainieri himself has championed many environmental causes in the eastern region.
In 2022, Rainieri's son, Frank Elias Rainieri Kuret was named CEO of the company, leaving Rainieri senior as the highest member of the company board and with more time on his hands.
Journalist Maria Elena Núñez said that the purchase of the 51% of the shares was made from Arturo Pellerano. Others that will continue as shareholders are the Pepín Corripio, Barletta, the Vicinis and Pedro Haché.
The media says the plan is for former Dominican ambassador in Spain and Great Britain, Anibal de Castro to be the CEO of the newspaper and Inés Aizpún to continue as editor in chief. She was appointed to the position in 2020 after the retirement of the today late, founding editor Adriano Miguel Tejada.
Anibal de Castro was director of Ultima Hora afternoon newspaper for many years, until becoming key part of the team that decided to start Diario Libre, and he became its first executive editor. Diario Libre was first published on 10 May 2001.
Read more in Spanish:
Diario Libre
La Nacion Dominicana
Reportur
Diario Libre
23 May 2023