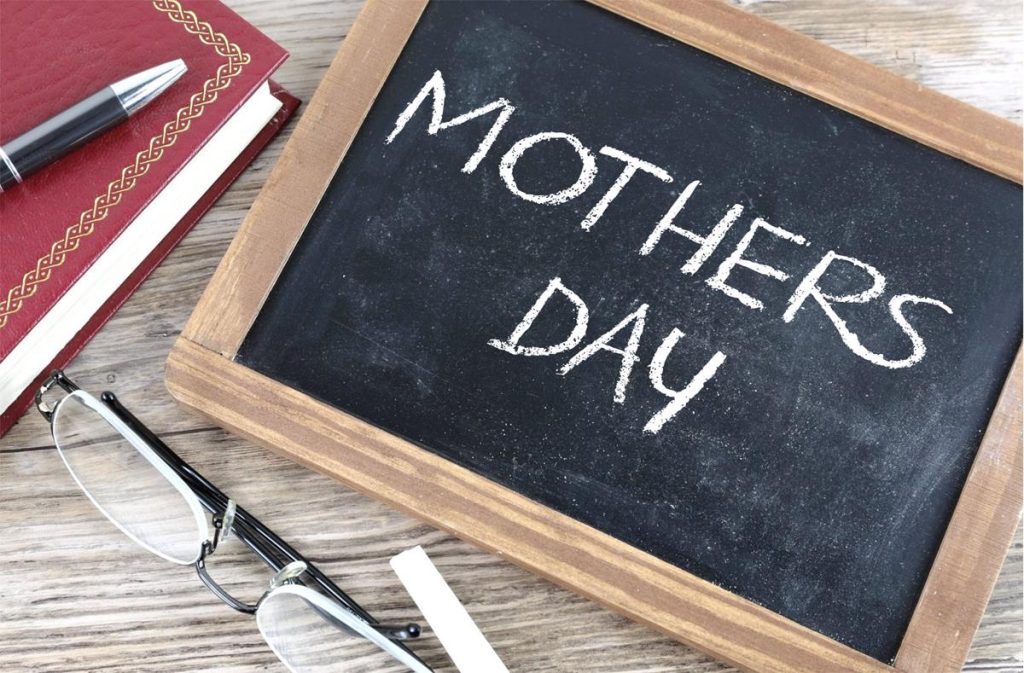 The days building up to Mother's Day are ones of intense shopping. This translates into worse traffic jams. Mother's Day is celebrated in the Dominican Republic on the last Sunday in May. That means it falls on Sunday, 28 May 2023.
As part of Mother's Day activities, the government has announced it will distribute RD$1,500 bonuses to one million mothers with social welfare cards.
Likewise, deputies have allotted themselves up to RD$950,000 and deputies up to RD$650,000 to distribute at their discretion among their constituents and employees for Mother's Day.
Read more in Spanish:
Acento
Presidency
Noticias SIN
25 May 2023