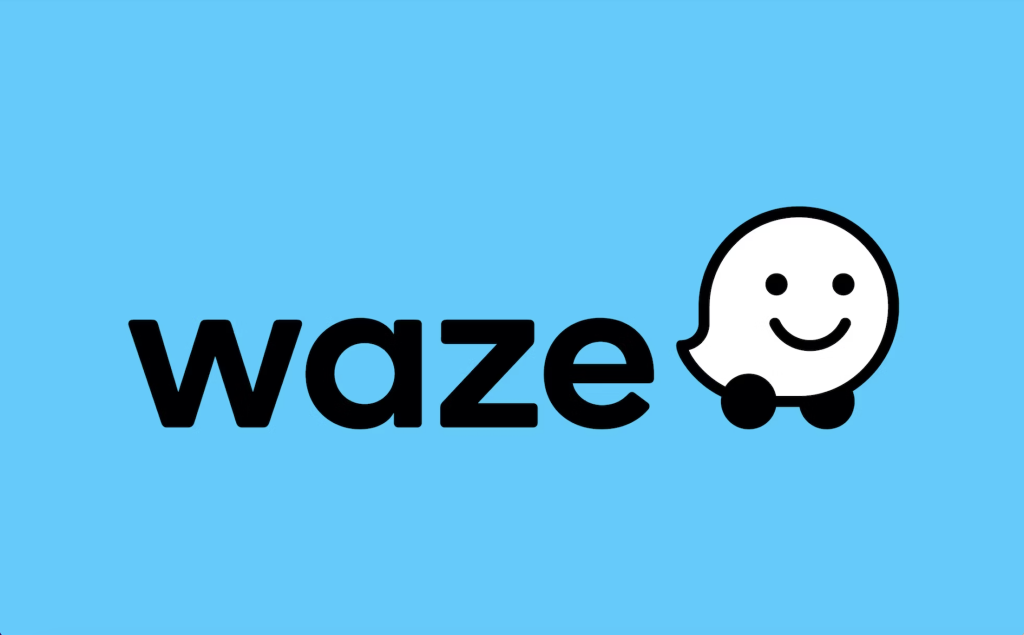 To get anywhere in Greater Santo Domingo thousands of people everyday open the Waze application that guides drivers to where the traffic is less bad. Now President Luis Abinader is open to putting Waze to work for the management of traffic in the city.
The Presidency says that the new alliance with Waze is part of the commitment to optimize traffic with technology to reduce accidents and decongestion city streets.
Much of the traffic is due to lags in development of efficient public transport at a time when government bank financing spearheaded low interest loans for people to buy vehicles. Now, thousand of people have vehicles, but what could take five minutes takes half an hour because of the intense traffic jams at almost all hours of the day.
The Presidency reports that President Luis Abinader met with executives of Waze and Google at the Presidential Palace and then Minister of the Presidency Joel Santos announced the online technologies would be deployed to help traffic nationwide.
The Dominican Republic is signing on as a partner in the program Waze for Cities in coordination with the National Institute of Transit and Transport (Intrant). The project calls for expanding the Integral System of Intelligent Traffic Lights nationwide with the implementation of autonomous drones, and adaptative systems and analytics in real time nationwide.
Read more in Spanish:
Presidency
30 May 2023