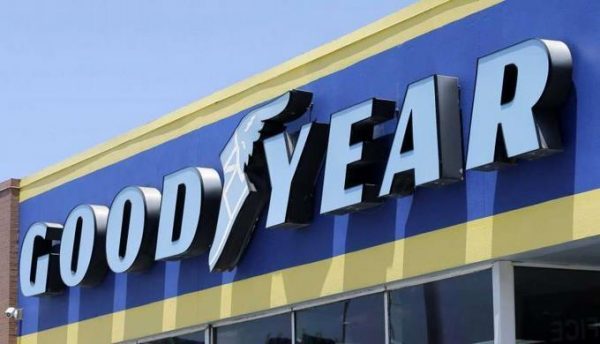 The famous tire company Goodyear will set up its operations for the region in the Dominican Republic. After analyzing several markets in the region, the licensee of the Goodyear brand chose the country as base for its logistics hub. The company is relocating after interruptions in the supply chain due to the pandemic.
José Pontaque, president of Grupo Miralbueno, stated that this firm, licensee of the Goodyear and Ducati brands, assessed Panama, Colombia and other Caribbean and Pacific countries to relocate the firm's operations from Zaragoza, Spain.
Eduardo Sanz Lovatón, general director of the Customs Agency (DGA), made the announcement on Wednesday, 1 December 2021. He said Goodyear will be marketing and shipping its products to 13 countries in Latin America and the Caribbean.
Lovatón said Goodyear is the first multinational brand that has decided to take a step of this nature and bet on the Dominican Republic as a logistics hub.
The choice of the country as a hub for Latin America and the Caribbean was made possible following the collaboration of the Customs Agency, DP World (Port of Caucedo), Marcha EIRL and the logistics operator Consilia Logistics.
The event to announce the new logistics hub took place at the DGA headquarters in Santo Domingo.
Miralbueno Group for more than 30 years has developed the segments of agricultural, industrial, gardening, automotive, DIY, home and mobility machinery, and is currently developing products together with local manufacturers within the Goodyear and Ducati portfolio.
Goodyear is a multinational company founded in 1898, manufacturer of tires for automobiles, heavy vehicles, racing cars, airplanes, agricultural machinery and heavy machinery.
In Latin America it owns and operates seven factories in five countries, four tire factories, one textile factory, one retreading plant for vehicles and machinery, and one retreading plant for aviation tires.
Read more in Spanish:
Presidency
Listin Diario

2 December 2021