Jan 1, 2002
32,116
5,555
113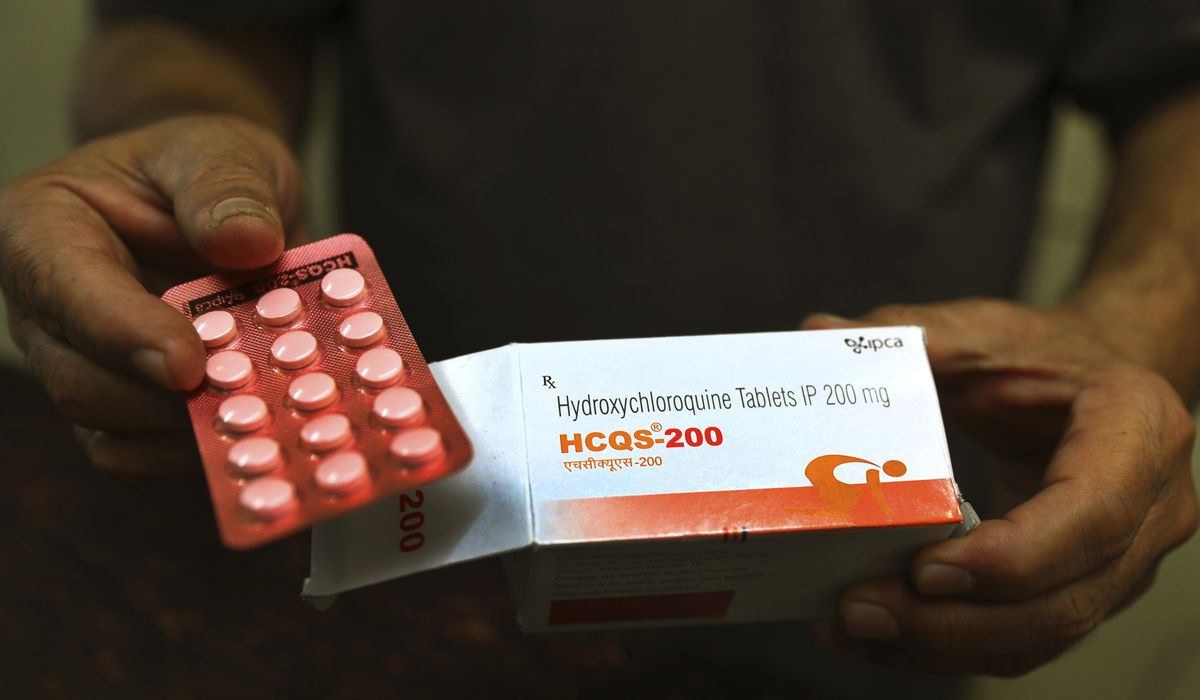 Hydroxychloroquine was widely denounced as dangerous and ineffective after being touted by President Trump as a treatment for the novel coronavirus, but newly released research found the drug actually works.
www.washingtontimes.com
I'm convinced that if a rabid leftist was dying of thirst and President Trump offered him water, he'd refuse to drink it. This is perhaps the best analogy for what's happening right...

pjmedia.com