For those that don't yet have it or know... Reports made 24hrs to puerto plata authority they then escalate and dispatch officers to turn off the noise.
Works for Sosua, Puerto plata, Cabarete..etc..
Fast and efficient... but not a permanent solution.. if problem reoccurs tomorrow you need to call again... and again.. and again but they will come time and time again as well.
For a permanent solution you need to contact and report on the third floor of the palacia of justice in puerto plata to: medio ambiente (Elvis Miguel García Hernández, Magistrado y a Juan Cabreja técnico de sonido) they come the very next day and serve papers.
It is an environmental issue not police issue this is why in part police "Initially" can do nothing more than turn the music down when reported....
At first it is a nice letter informing them of the laws.
287-04 Ley Medioambiental sobre prevención, supresión y limitación de ruido
64-00 Ley De medio ambiente
42-01 Ley general salud
Continued problems need to be re-reported to the Magistrate then you can see actions given such as this video.
I would also like to let everyone know although a phone call to 1-809-320-8856 is best...
The national police also have app that you can make anonomous reports to.. including grabbing audio for evidence, videos and photos. it is very easy to use and anonymous.
You can find it (Tu PoliciApp RD) on google play
play.google.com/store/apps/details?id=com.policianacionalrd.app
and on the apple store as:
apps.apple.com/gb/app/tu-policiapp-rd/id1347593301
Some other great news reports that make me smile that I have saved in the past include: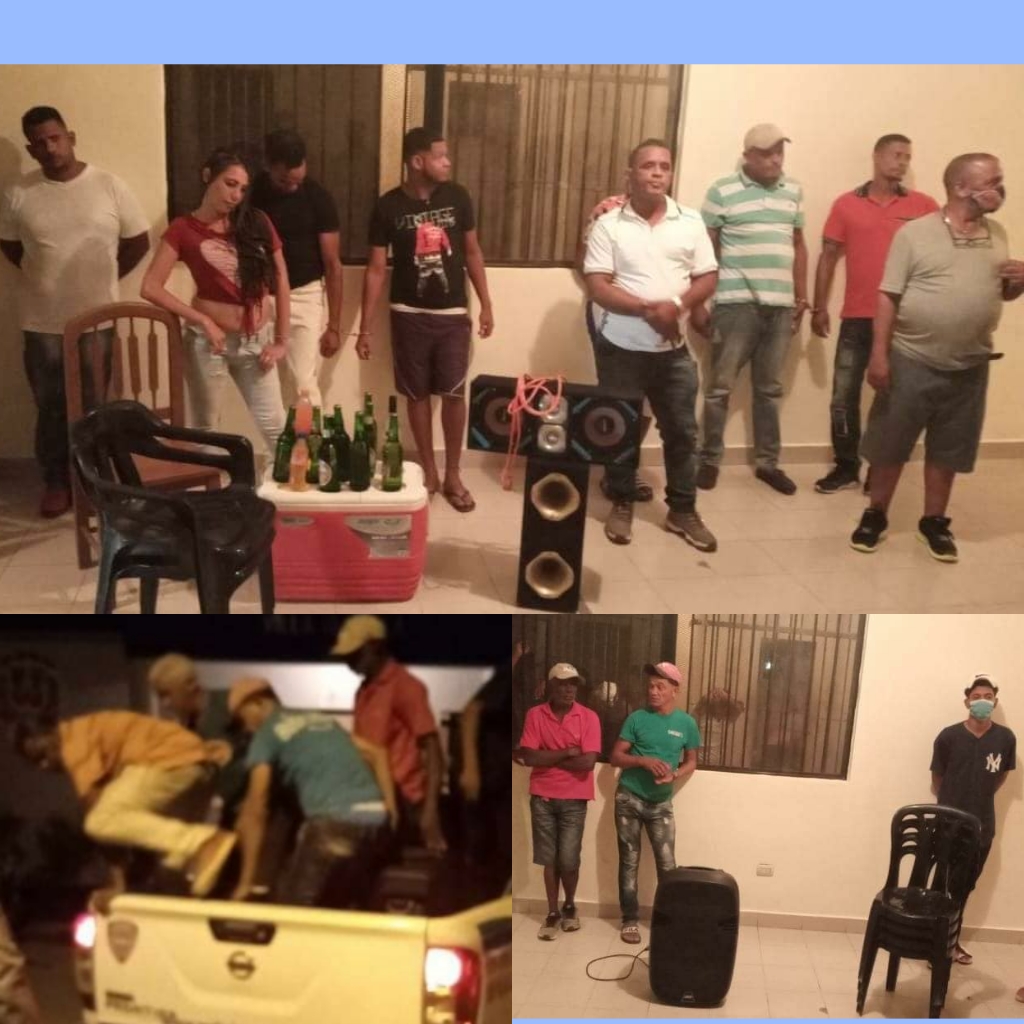 En el municipio de Villa Isabela fueron detenidas 48 personas quienes se encontraban en una fiesta en horas de la madrugada donde se incautaron 23 sillas plásticas y 3 bocinas debido a la molestia que le causaban a los vecinos.
www.puertoplatadigital.com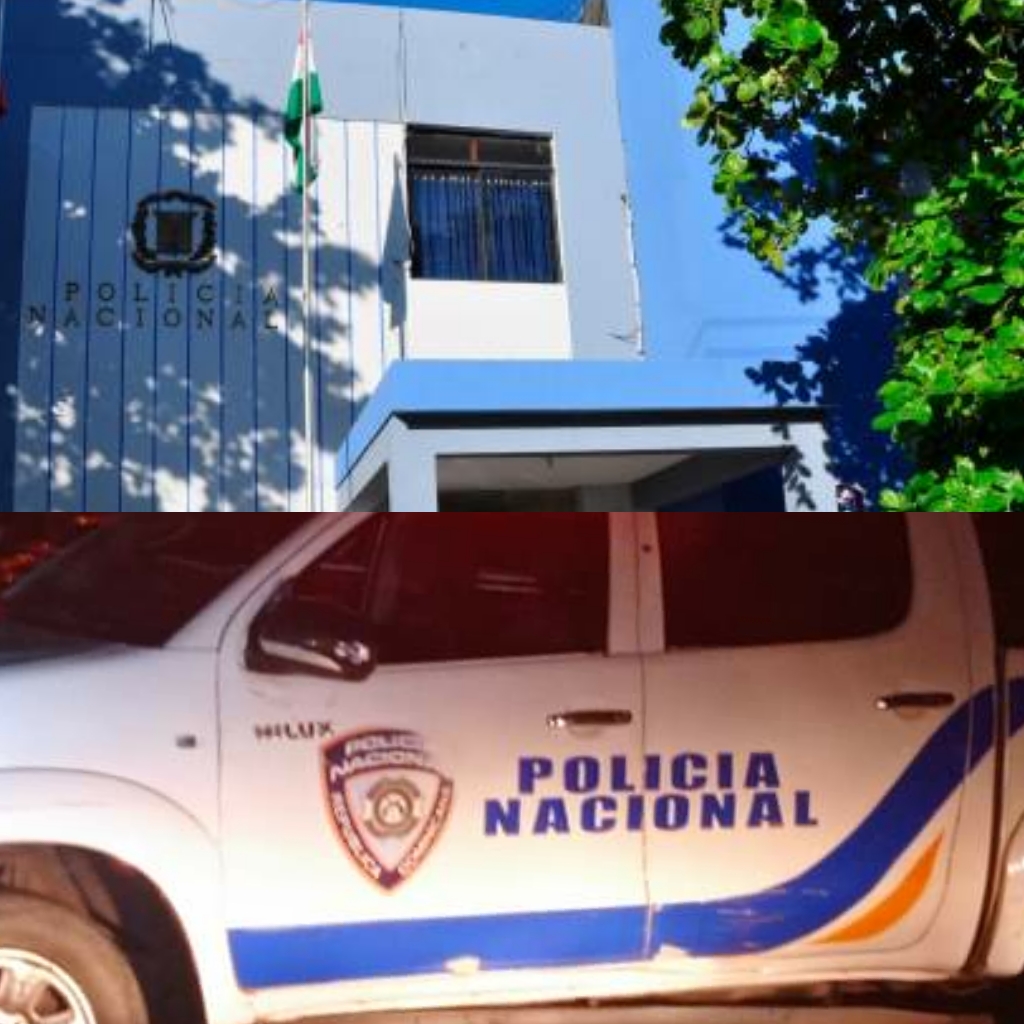 Ante esa problemática, decenas de ciudadanos están solicitando la acción coercitiva de la Policía Nacional, a fin de que sean incautados las bocinas y equipos de sonido que irradian contaminación sónica por doquier.
www.puertoplatadigital.com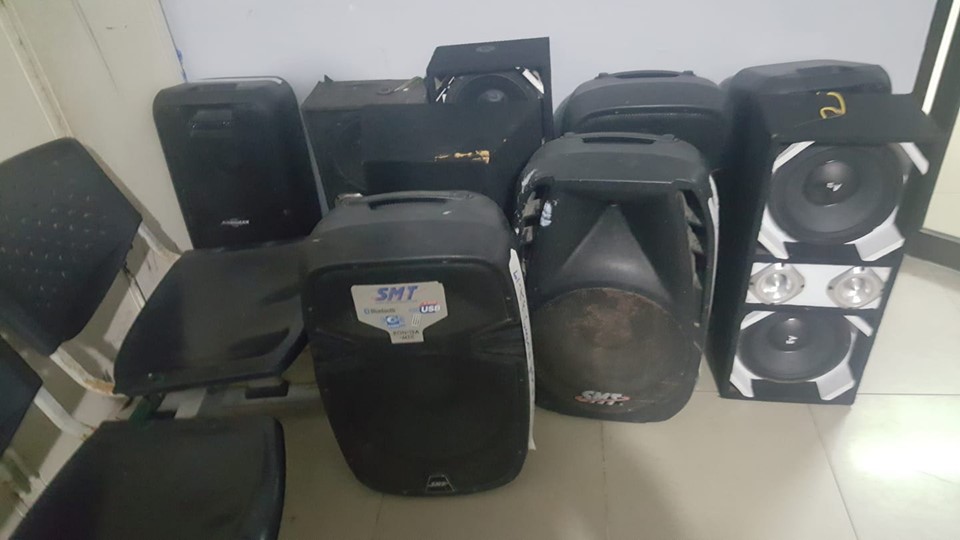 <p>PUERTO PLATA.- Several speakers that blasted annoying music at disturbing volumes were seized last night by the competent authorities in commercial establishments located in sectors of San Felipe de Puerto Plata. It was reported that the speakers were involved in substantial noise pollution...
dominicantoday.com
La unidad está integrada por el Ministerio de Medio Ambiente, la Procuraduría de Medio Ambiente, la Policía Nacional, la Fuerza Aérea de la República Dominicana, el SENPA, el Ministerio de Turismo y el COBA, así como la Gobernación Provincial. EDGAR LANTIGUA. PUERTO PLATA.- La Unidad anti...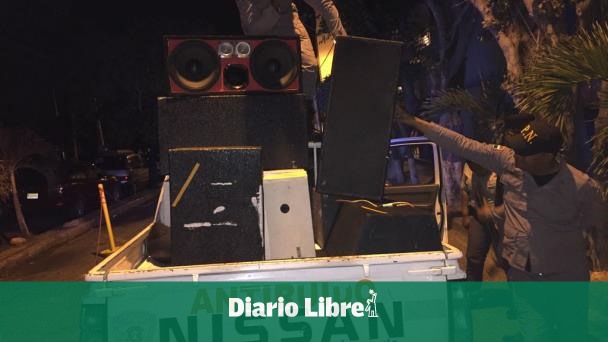 SANTO DOMINGO. La Policía Nacional, a través del Departamento Anti Ruidos, realizó un operativo conjunto simultáneo entre las direcciones regionales d...

www.diariolibre.com
And if you are interested in more of your rights and details you can download here:
https://ambiente.gob.do/transparencia/base-legal/normas/