May 6, 2016
12,015
5,797
113
The thread on hot summer days was closed because it drifted into Global Warming and the Moderator suggested a Global Warming thread of its own.
And no doubt it has been a hot 3 months in DR, on the North Coast anyway. Finally the past few nights it appears it has started to cool.
Since I ran across this article this morning I thought it relavent to share. Maybe part of a new trend.
COLDEST WINTER ON RECORD STARTING IN ANTARCTICA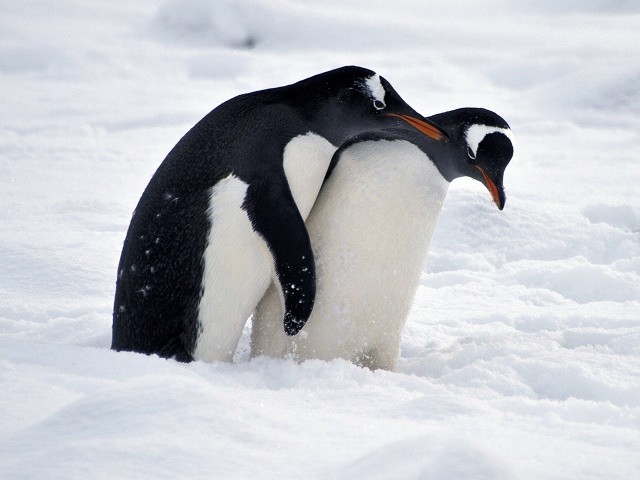 Antarctica has posted its coldest winter since records began in 1957 with average temperatures of -61.1 ° C. The previous record was -60.6°C in 1976. | Environment