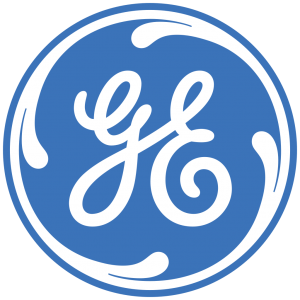 The management at Punta Catalina, the newly inaugurated coal-fired 752MW power plant, signed a nine-year software service agreement with General Electric Steam Power. The power plant is providing one-third of the Dominican Republic's total generation capacity. The deal is described as GE's most comprehensive digital deal in Latin America with first-of-its-kind software implementation currently underway to improve performance over the plant's lifetime.
In a press release issued in Switzerland, GE announces it is providing the Dominican Public Electricity Corporation (CDEEE) with a combined software and services package at the Central Termoeléctrica Punta Catalina (CTPC) power plant. This includes a multi-year agreement to provide maintenance and repair services for the plant's existing steam turbine generators, combined with GE software to help CDEEE operate the plant reliably and achieve optimal performance.
"With CTPC's essential role in providing one third of the Dominican Republic's total generation capacity, we are counting on GE's maintenance services and digital capabilities to help us generate reliable, affordable electricity for years to come," said Jaime Aristy-Escuder, general manager, CTPC. "We are proud to partner with GE on the island's largest digital steam plant with first-of-its-kind software implementation that is complemented with on-site support by GE experts with advisory services on operations and maintenance on the plant."
The GE press release highlights that the Dominican Republic is an island nation that can face weather and other challenges to deliver continuous electricity for its 10.8 million residents. It states the 752-megawatt CTPC power plant plays an essential role in maintaining reliable power and supporting a stable grid. The country strives to increase its use of renewable energy by 25% between 2015 and 2025.
GE reports that it has more than 200 multi-year agreements with power plants around the world. We have a hundred years of coal-fired power service expertise across 90+ OEM brands, and 24/7 on-call product support to help keep your power plant up and running.
Read more:
General Electric
4 August 2020