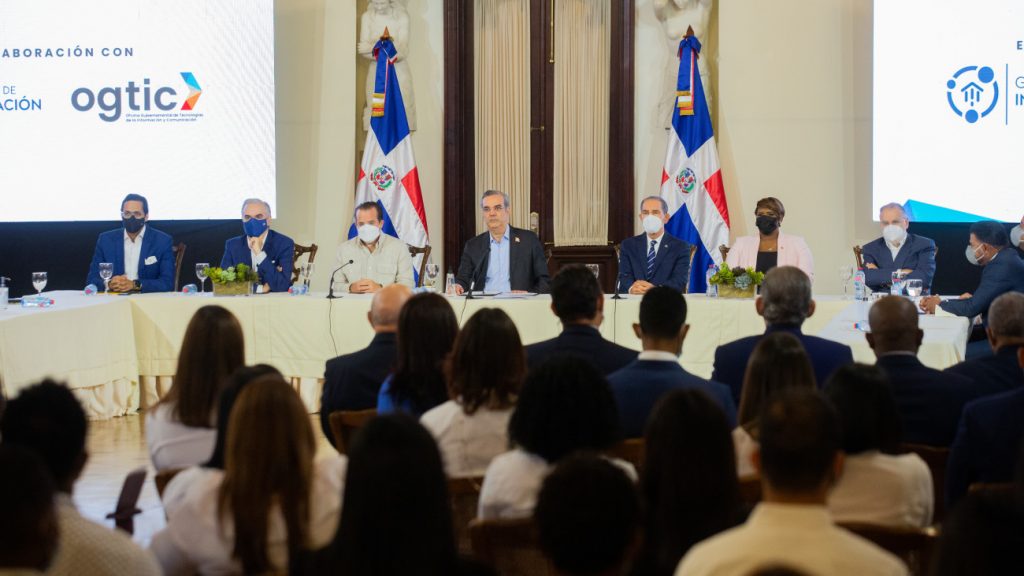 The Presidency announced a change in the government's national scholarships program. An inter-governmental and civil society committee will now decide who gets the scholarships. During the launching of the new scholarship selection process, President Luis Abinader explained the changes are to inject transparency into the procedures and reduce the influence of central government officials in who gets the coveted scholarships.
The scholarships in the past were granted by the Ministry of Superior Education. Now a committee made up by members of the ministries of Superior Education, the Economy and Youth, as well as a representative of the Governmental Office of Information and Communication Technologies of the Dominican Republic (OGTIC) and three members of the civil society will decide who gets the scholarships.
In the presentation at the Presidential Palace on 13 September 2021, Abinader highlighted the participation of the Innovation Cabinet and the OGTIC of the Presidency, under Bartolomé Pujals, in the selection. The President also stressed that good grades will be key to getting the scholarships.
The Abinader administration has created the National System of Scholarships and Educational Credit, with the intention of granting 10,000 university scholarships this year. This includes 2,000 international scholarships, 8,000 national scholarships. 2,000 students will receive full tuition at the state UASD university.
Read more in Spanish:
Presidency

Listin Diario
14 September 2021