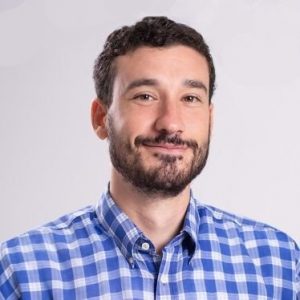 City councilor Mario Sosa estimates that Santo Domingo needs an investment of RD$3.2 billion in sidewalks. In a feature in El Mitín, Sosa writes that the public works budget for the capital city has been averaging RD$128 million over the past three years. The money is invested in sidewalks, parks, sports facilities, rain drainage, lighting and markets. The Carolina Mejía city government (2020-2024) has invested around RD$30 million in sidewalks.
"We need wide sidewalks where family and friends can walk to work, study, run errands and stroll. As the city ordinance states, 'sidewalks are the most democratic component of the city's road network,' especially for the 63% of the population of Greater Santo Domingo who do not use their own vehicle as a mode of transportation," he highlights in the feature.
"Until people in Santo Domingo can walk safely and comfortably, those who can afford to do so will opt for cars and the number of vehicles (and the traffic congestion) will continue to grow every year," he writes.
Sosa says the central government is contemplating traffic solutions that favor those using cars or mass transport, not for those who walk in the city to get around, that are the majority.
Sosa is not optimistic and urges city residents to start demanding better sidewalks. "Everything looks like we will reach the end of this term of government with a Santo Domingo that will have practically the same sidewalks we have today. This is a situation that should alarm those of us who live in Santo Domingo, a city whose mobility systems collapsed a long time ago."
Read more in Spanish:
El Mitín
14 October 2021