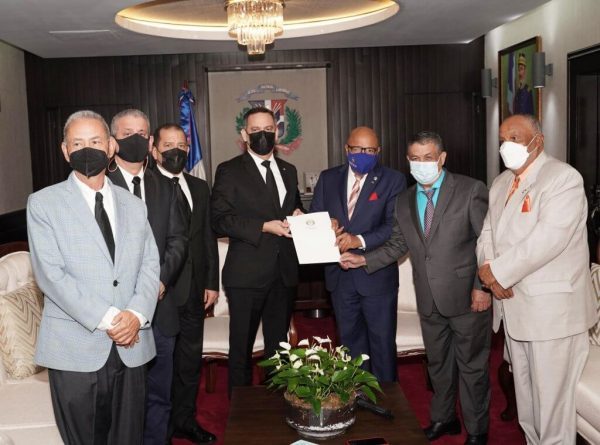 The Supreme Court of Justice submitted to the Chamber of Deputies a bill for advanced use of digital media by the Justice Branch. More than 85% of the court hearings were virtual from March to December 2020. The Supreme Court has also registered 2.8 million electronic signatures to expedite cases. The bill gives electronic processing the same validity as traditional filing of paper versions.
The motion follows a Constitutional Court order (TC/0286/21 of 14 September 2021) that ordered the bill be presented in Congress after the president of the Dominican Association of Lawyers (CARD), Miguel Surun Hernández, rejected the digitalizing of the administration of justice in the Dominican Republic.
The Supreme Court of Justice is spearheading a major effort to digitalize justice in the Dominican Republic. The new bill sets the guidelines for using digital media in justice. It authorizes and sets the guidelines for the electronic filing system presently underway at the Supreme Court of Justice.
The bill was drafted by the Legislative Agenda Committee of the Plenary of the Supreme Court of Justice headed by judges Luis Henry Molina Peña, president; Francisco Antonio Jerez, president of the Second Hall; Manuel Alexis Read, president of the Third Hall; Rafael Vasquez Goico, judge of the Third Hall and Napoleon Estevez Lavandier, judge of the First Hall.
The bill emphasizes the digitalizing of justice translates into faster justice, more options to the parties and standardization of the services provided by the judiciary. The digitalizing is authorized by Article 69 of the 2015 Dominican Constitution.
The new bill provides the guidelines for enabling digital platforms in the services of administration of justice, notifications by digital means, digital signature and virtual hearings.
The Supreme Court says that the use of digital media provides more options to justice system users. It defends using technology for the advantages this provides to enhanced efficiency, effectiveness and coordination in the judicial management.
Supreme Court of Justice president Luis Henry Molina urges that Congress (the Chamber of Deputies and the Senate) pass the bill no later than 14 December 2021 to not affect judicial services.
Read more in Spanish:
Judicial Branch
Diario Libre
Listin Diario
18 October 2021