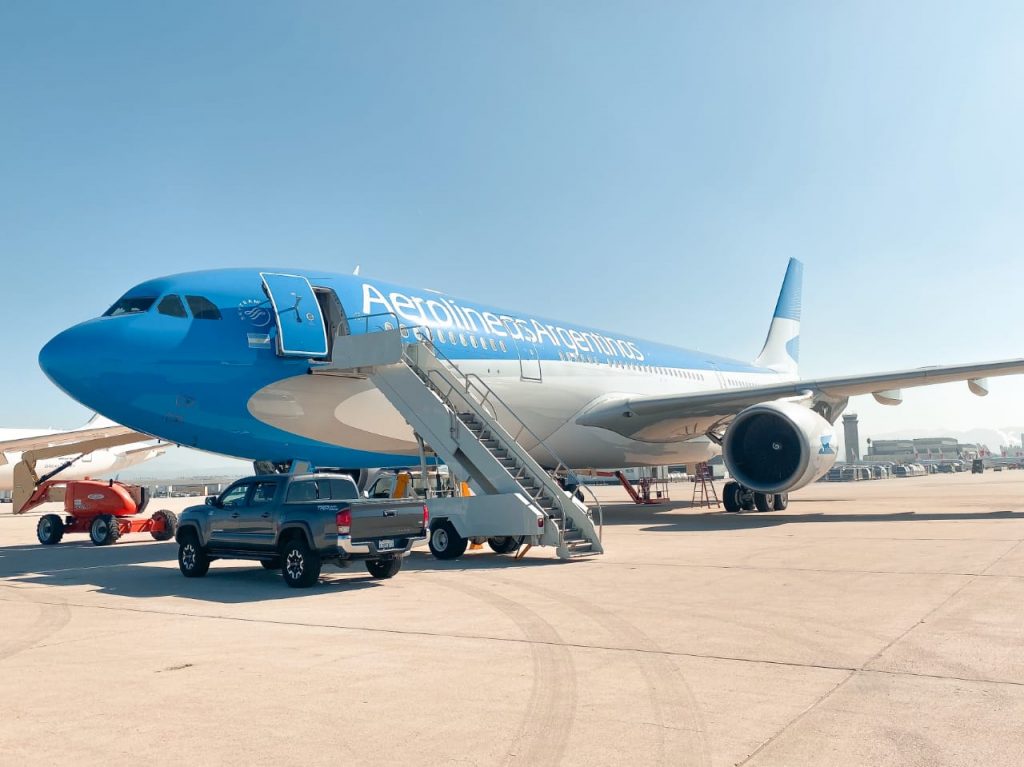 Aerolíneas Argentinas, the leading Argentinean airline is now flying three times a week to Punta Cana on the east coast of the Dominican Republic. The flights arrive on Mondays, Wednesdays and Fridays since 3 January 2022 from Ezeiza Airport in Buenos Aires. The flights to Punta Cana International had been suspended due to the Covid-19 pandemic.
"The demand of Argentines for the Dominican Republic as a holiday destination exceeds the available air seats, a situation that we hope will improve in the coming months. We will be accompanying and supporting this to happen," said Rhina Olivares, director of the Dominican Republic Tourism Office in Argentina.
In 2019, 186,419 Argentineans visited the Dominican Republic.
Read more in Spanish:
Ministry of Tourism

11 January 2022