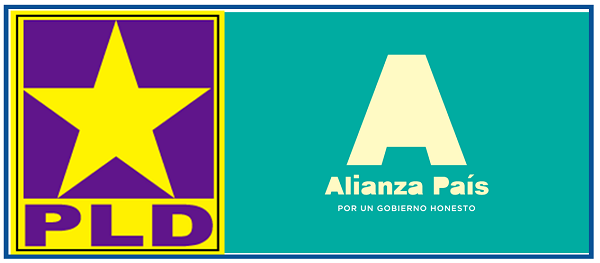 Deputies representing the Dominican Liberation Party (PLD) had voted yes in the fast-tracked passing of the Punta Catalina Trust in Congress. Now, that the bill just needs the positive vote of the Senate, the party is speaking out against the contract and is calling on the Presidency to withdraw it from Congress to make corrections. The PLD, that is the largest opposition party, now maintains that while trusts in the country are regulated by Trust Law 189-11, there is no law that specifically provides for public trusts.
The party position is that the existing framework is inadequate for this type of trust. "The nature of the assets involved, and the constitutional and legal control mechanisms that protect them, require clarity that the law does not provide for," explained the organization's secretary general, Charlie Mariotti, at the end of a meeting of the Political Committee yesterday when the Punta Catalina Trust was discussed.
Mariotti says that the party understands that even though the possibility of a public trust is mentioned in the regulations of Law 189-11, this mention does not make up for the shortcomings of the legal framework.
Alianza Pais political party also distanced itself from the vote of its deputies for the Punta Catalina Trust. Alianza Pais does not have a senator.
President Abinader, legal consultant Antoliano Peralta, and Energy Minister Antonio Almonte have defended the contract's legality and that it was in the people's better interests.
The ruling Modern Revolutionary Party (PRM) is majority in the Chamber of Deputies and the Senate.
In an opinion piece in the 27 January 2022 issue of El Dia, constitutional law expert Nasser Perdomo highlights that the main issue with the contract is the lack of controls on the all-powerful Technical Committee created by the 30-year contract. The contract does establish that the President of the Republic can remove the members of the Technical Committee.
Read more in Spanish:
El Dia
El Dia
El Dia – Nasser Perdomo

DR1 News – Wendy Santos Berroa

DR1 News – Laura Acosta

DR1 News – Bernardo Castellanos

DR1 News – The Punta Catalina Trust contract

27 January 2022