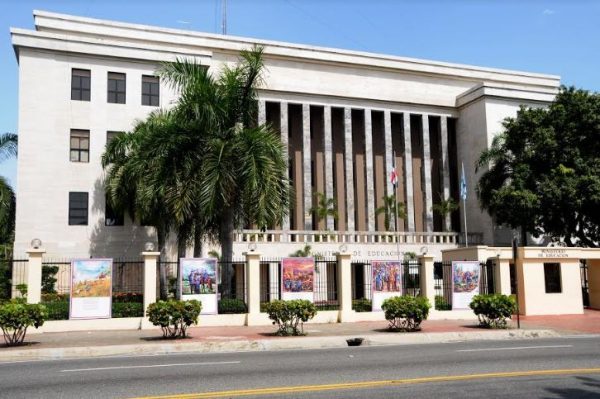 Primitiva Medina, a leading member of the Dominican Association of Teachers (ADP), denounced that the Ministry of Education has changed the rules established in Departmental Order 06-2021, to assess school principals in the Teacher Competitive Examination.
She says the rules clearly state that the scores of assessment tests need to be in before the interview, not the other way around, as is now being applied.
"And it is a gross trap, because it is not the same to add the profile before the interview, since those promoted to interview would be more, but a genius had the idea of violating the Departmental Order," she indicated.
Most of the independent university observers for the contest resigned the responsibility.
Read more in Spanish:
Diario Libre

27 January 2022