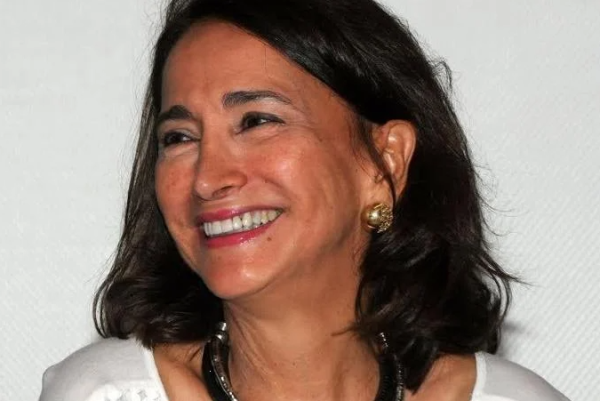 The Corripio Foundation and the Ministry of Culture announced Soledad Álvarez was chosen the winner of the National Literature Award. The award winner has been successful in poetry and literary essays.
Jose Luis Corripio, president of the Corripio Foundation, and Culture Minister Milagros German highlighted Alvarez's valuable work as a writer when making the announcement.
The 32nd National Literature Prize comes with a RD$2 million cash award. The date of the award ceremony is yet to be announced.
Alvarez is an essayist and poet. Her books of poems include "Vuelo posible" (Possible Flight) in 1994 and "Las estaciones íntimas" (Intimate Stations) in 2006. She also wrote "El debate sobre las generaciones" in 1991 and "Complicidades" in 1998.
Born in Santo Domingo in 1950, she studied Philology, specializing in Hispanic American Literature in Cuba, where she worked at the Center for Literary Research (CIL) at the Casa de las Americas. In the 1960s, she was part of the literary group "La Antorcha." In the 70s, she was part of the Young Dominican Poetry (Joven Poesía Dominicana) group known for numerous publications and poetry recitals. She was a commentator and literary critic in El Nacional's newspaper, where she maintained the "Soledad Alvarez escribe." She also worked in the cultural supplement Isla Abierta, of the newspaper Hoy, of the Corripio media group.
Alvarez has received the Siboney Essay Prize 1980-1981 for her work "La magna patria de Pedro Henríquez Ureña." She is also known for her essays: "De tierra morena vengo" (1986), "Ponencias del Congreso Crítico de Literatura Dominicana" (1994), "La ciudad en nosotros. La ciudad en nosotros. La ciudad en la poesía dominicana" (2008).
Read more in Spanish:
Listin Diario
27 January 2022