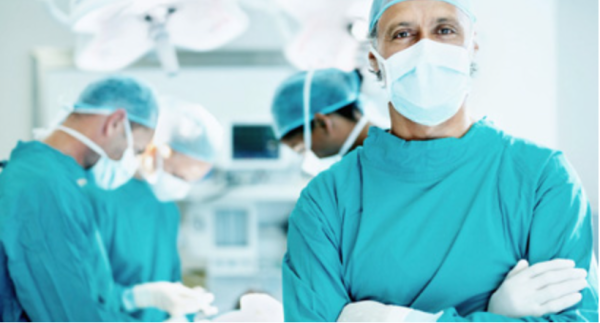 The Dominican Society of Plastic Surgeries (Sodocipre) president, Dr. Rubén Carrasco, told N Digital that around 60,000 women underwent plastic surgery in the country last year. This is an average of 164 a day. The medical society has a membership of 212 members.
Carrasco says there is a boom in the demand for cosmetic and reconstructive surgery. The Dominican Republic is becoming one of the leading countries for medical tourism in Latin America and the Caribbean. He attributed this to the quality of the services, proximity with major markets, and general good results.
Carrasco says the most performed aesthetic surgeries are body contouring, such as abdominoplasty, liposculpture, fat transfer to buttocks, breast surgeries, reduction, breast lift, or implants.
"We have become true experts in body contouring surgery, and if you add to this the fact that the Dominican Republic has managed to take the lead over other countries in the region during the post-pandemic period, after the opening of the country, this has led to an increase in the number of cases," he highlighted.
The guild that groups plastic surgeons maintains general safety protocols for its members and recommends against operating those excessively overweight and those who have aggravated or uncontrolled medical conditions such as bronchial asthma, diabetes or heart problems.
He says 70% of the patients they see for cosmetic surgery are between the ages of 20 and 35 years. 26% are 36 to 57 years of age.
Read more in Spanish:
N Digital
7 April 2022