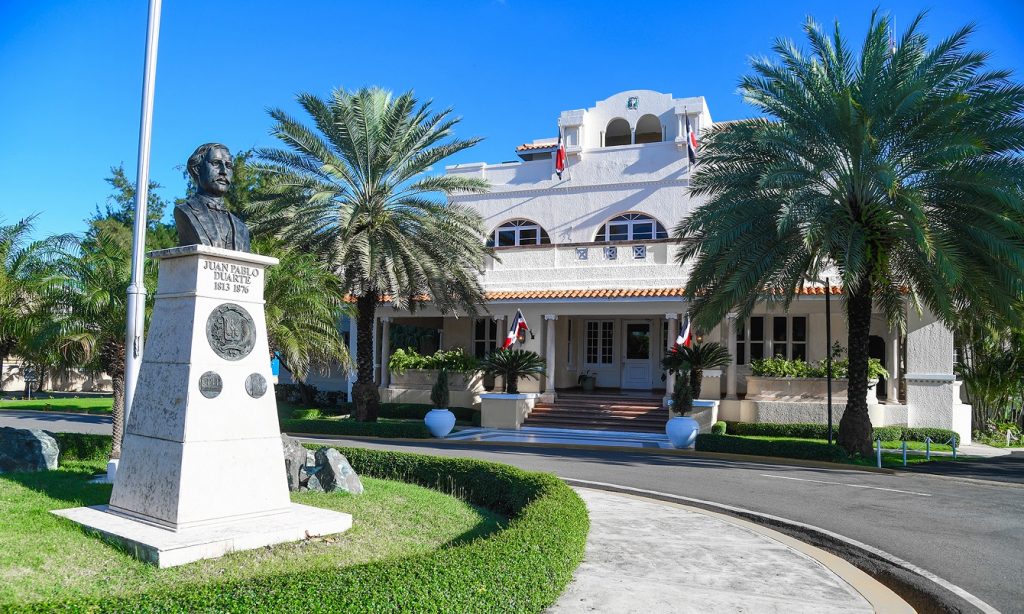 The Ministry of Foreign Relations (Mirex) announced plans underway to outsource the issuing of visas, passports and other consular services.
The Ministry of Foreign Relations is throwing in the towel and desisting from combatting corruption in visa and passport issuing. Instead, a tender is called to pass on the responsibility to a private company.
The Ministry has opened a tender and invites local and international companies to present proposals to operate the reception of visa applications, passport renewals and other consular procedures. The Ministry seeks significant progress in the reduction of waiting times, improvement of communication channels and transparency in the income received.
Mirex says privatization has been successful in El Salvador, Italy, Guatemala and Spain. The pilot plan would be implemented in six locations in the first year — Buenos Aires, Barcelona, Boston, Caracas, Beijing and Santiago de Chile. Depending on the results, it would be expanded to more cities.
The Ministry of Foreign Relations highlights the goal is to offer "a transparent process that will result in modernizing the consulates, leaving behind the systems of the past". The intention is to eliminate discretion of consular officials and ensure standardization.
The Dominican Republic currently has 47 consulates and 30 consular sections in the same number of embassies. These offices serve a diaspora of more than 2.5 million people, in addition to the visa procedures carried out by foreigners who move to the country mainly for work purposes. The Ministry understands that the outsourcing of services will contribute to improved performance of the consulates.
The process for the contracting of an external service provider for the reception and processing of consular services abroad was published by Mirex on Friday, 6 May 2022.
Read more in Spanish:
Mirex
Acento
El Caribe
12 May 2022