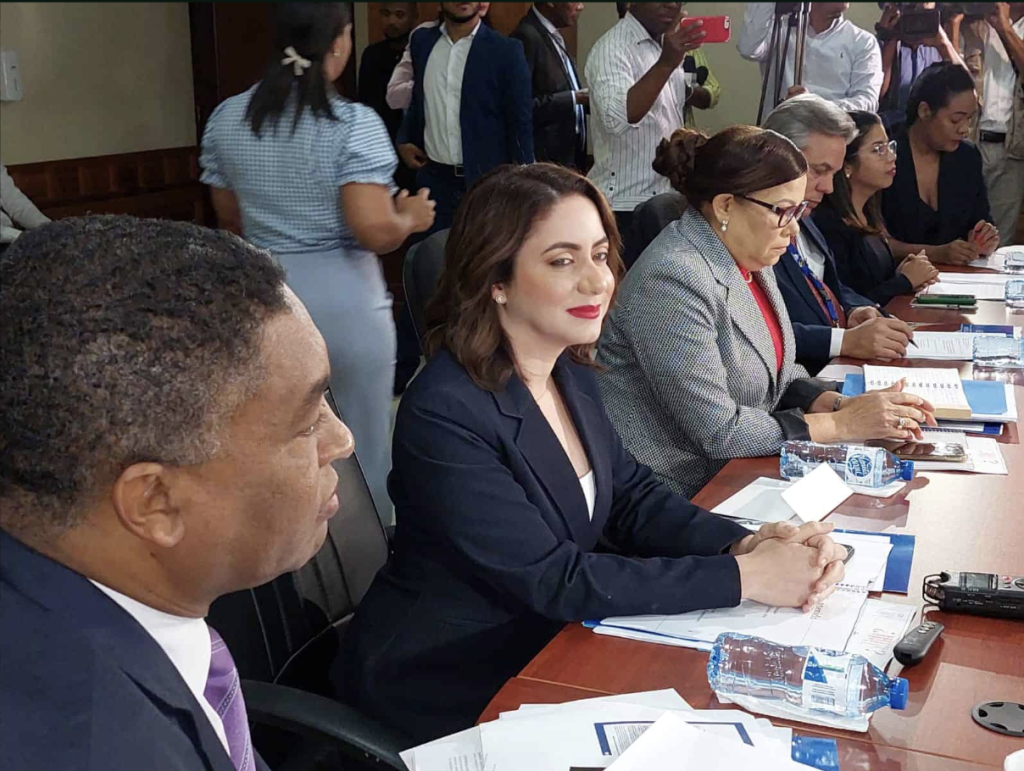 The director general of the Superate government welfare program, Gloria Reyes explained to senators the findings of the fraud committed to the welfare agency, as reported in Diario Libre. She said the fraud affected 95,000 beneficiaries and was a loss of RD$154 million to the state. She said as a follow up to the complaints of the Superate beneficiaries, 94,896 cards have been replaced as of 6 May 2022.
She presented a report of 20 pages on the fraud cases that have been submitted as Operation Solidarity 3.0 to the public prosecutors. She said households in Azua, Barahona, Baoruco, Independencia, Pedernales and Greater Santo Domingo were affected.
She was accompanied by Digna Reynoso, director of the Administrator of Social Subsidies (ADESS) in the presentation to the Senate.
Read more in Spanish:
Diario Libre
12 May 2022