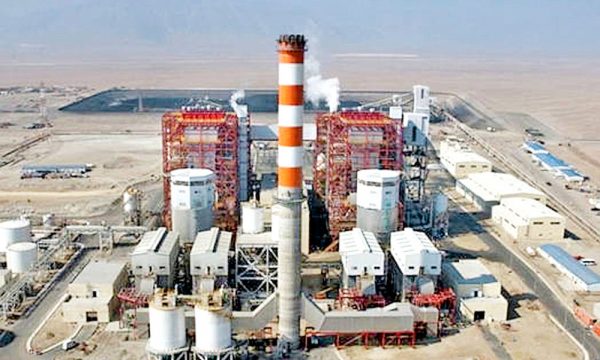 Two major national grid power generators are out for maintenance works. The coal-fired 356 MW Punta Catalina 1 is off the grid through 13 May 2022. And now the Andres AES gas-fired power plant for six days starting on 7 May 2022. This is the explanation for the power outages that are affecting the country as of late.
The Punta Catalina Thermoelectric Power Plant nevertheless says the annual maintenance of Unit 1 was extended through 30 May, that is 18 days more than what was originally scheduled. A press release from the coal-fired generation company indicates that there have been delays in the delivery of equipment, services and materials to carry out the maintenance works due to the global supply chain crisis.
"The administration is doing its due diligence to speed up this process," the statement said, while extending its apologies to the customers of EDENorte, EDEEste and EDESur".
Punta Catalina has been out of service since March 27 and was initially planned to be out of service for only 45 days.
Read more in Spanish:
Noticias SIN
DR1 News
12 May 2022