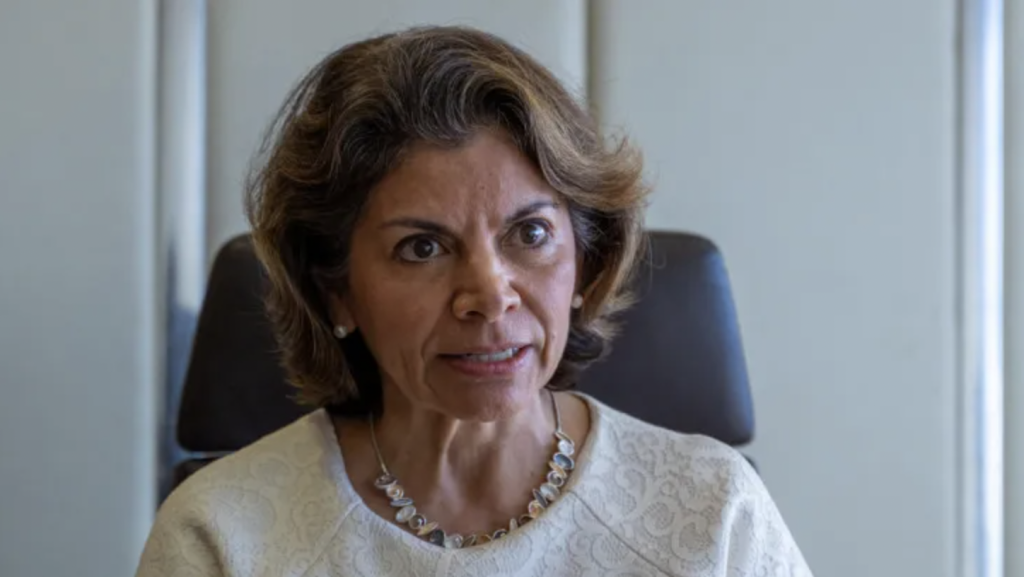 Former President of Costa Rica Laura Chinchilla was in the Dominican Republic with a delegation of the Organization of American States promoting that more women get involved in politics.
Chinchilla is the coordinator of an OAS high level group for this purpose at the OAS. She pointed out the many taboos and walls that still have to be broken down to achieve a real involvement of women in politics.
"There are many obstacles for a woman to participate in politics and, more difficult, to get a position, because she has to overcome the barriers of the laws and make gender parity real and not just rhetoric," said Chinchilla.
Regarding the Dominican Republic, she said that in the 2020 elections, 56% of the electoral ballot candidates were men and 44% women, of which 76% of the men and 24% of the women obtained their positions.
On his side, Dominican Ombudsman Pablo Ulloa pointed out that it is time for more political parity in the participation of women in politics. He called for "equal terms" for women in the public sector.
Read more in Spanish:
N Digital
Acento
12 May 2022