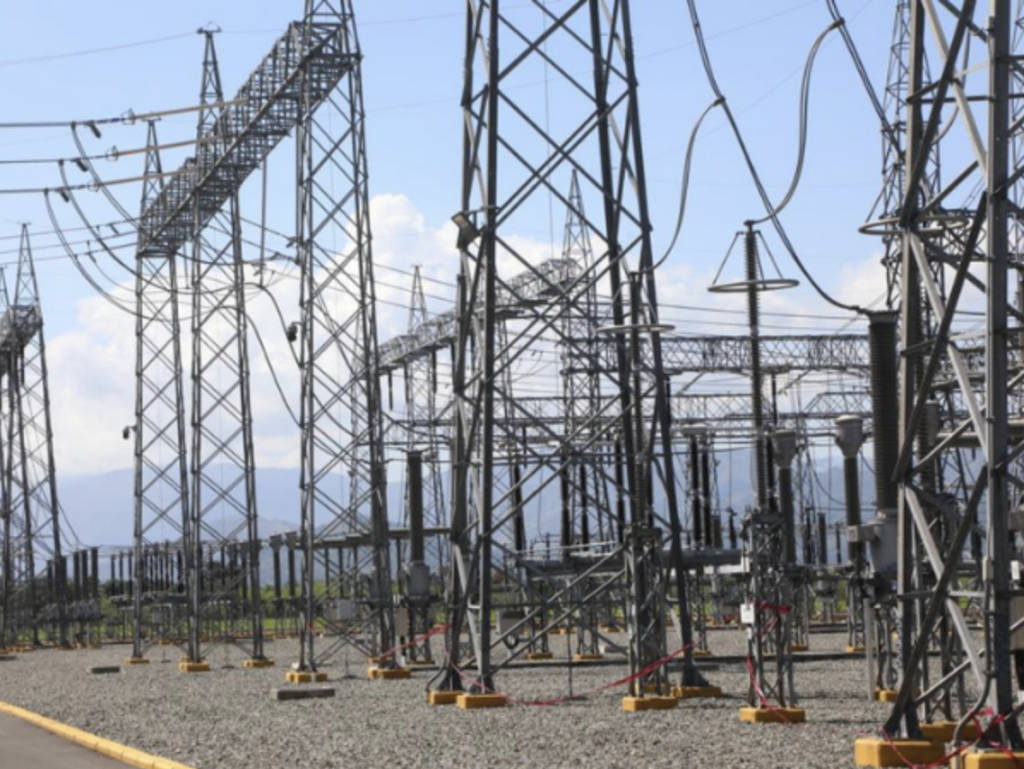 The Ministry of Energy and Mines concluded a tender to add 400MW from medium-sized generating units to the national electricity grid. As a result of the tender, the new generating units will begin to be installed and produce gradually from June 2022 to October 2022. The units are contracted to fill the present deficit in power supply, reads a press release published by the Ministry of Energy and Mines.
This tender is to contract medium-sized generating units on barges and modular plants already enabled for rapid installation on land that would to inject 400 megawatts into the electrical grid.
The deficit in generation reserve has resulted in recent blackouts caused by the departure of generator AES Andrés for repair purposes and Punta Catalina 1 for maintenance.
Energy and Mines Minister Antonio Almonte says the Ministry has also carried out tenders to build two 400MW plants and a terminal for unloading and storing of natural gas in Manzanillo, Montecristi. The contractors will be known at the end of June 2022.
Almonte said that in January 2022, another mid-term tender was launched for 800MW, and the winners should be announced before 2022.
Almonte said these actions will provide the national electricity grid with around 2,000 MW of power with some going online in 2022, but the rest before the end of 2025 and 2026.
"With this new capacity, our electricity generation park will be renewed and we will also have for the first time an additional capacity of plants or reserves available to start operating immediately in the event that any plant goes out of operation for urgent repair or for minor or major routine maintenance," says Almonte.
He explains the plans are for the so-called cold reserve to be around 15% of the maximum annual demand.
He says this is in addition to hundreds of megawatts of solar and wind origin that have already begun to be installed throughout the country.
To support and make viable all this new energy, the government has initiated, through the Dominican Electricity Transmission Company (ETED), a broad plan for the expansion of high-voltage networks and substations in the southern, northern and eastern regions.
Read more in Spanish:
Ministry of Energy and Mines
18 May 2022