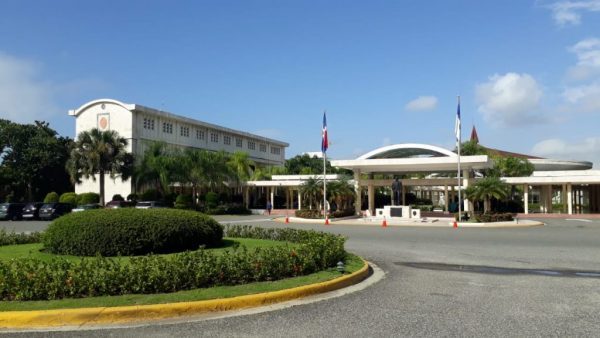 The taxpayer-funded state university, Universidad Autónoma de Santo Domingo shut down classes for the election on Wednesday, 15 June 2022 of its new rector for 2022-2026.
The candidates are a general surgeon Jorge Asjana and physicist-mathematician Editrudis Beltrán. They will replace accountant Emma Polanco, the first woman to occupy the position. Other positions will be decided in the election, including the vice rector positions and the directors of the university schools.
In the election, 3,215 persons have been preselected to vote. They include 2,980 professors, 59 assistant professors, 146 students and 30 employees.
Inés Aizpún, executive editor of Diario Libre, criticizes in the newspaper editorial on 15 June 2022 the decision to suspend classes for a week for the election.
Read more in Spanish:
Diario Libre
Diario Libre

15 June 2022