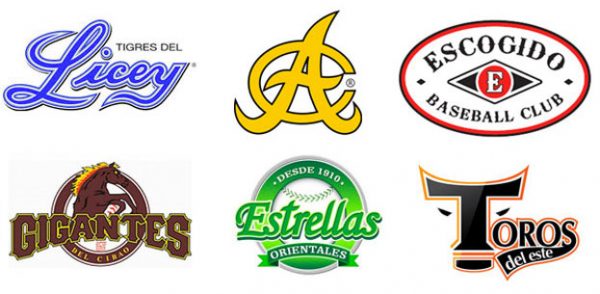 The Dominican Professional League (Lidom) announced the 2022-2023 Winter Championship dates. The games start on 15 October 2022, with three games. One will be played in Santo Domingo, another in La Romana and a third in San Francisco de Macorís.
Lidom announced 50 games will be played in the regular season that ends on 16 December 2022. From 18 December to 20 December, days are left for games that still need to be played. The second round robin begins on 22 December. The playoffs start on 18 January and end on 25 January 2023.
The teams are:
Leones del Escogido and Tigres del Licey. Home base at the Quisqueya Ball Park in Santo Domingo.
Estrellas Orientales. Home base at the Tetelo Vargas Ball Park in San Pedro de Macorís.
Toros del Este. Home base at the Francisco Micheli Ball Park in La Romana.
Aguilas Cibaeñas. Home base at the Cibao Ball Park in Santiago.
Gigantes del Cibao with home base at the Julián Javier Ball Park in San Francisco de Macorís.
Read more:
Lidom
21 June 2022