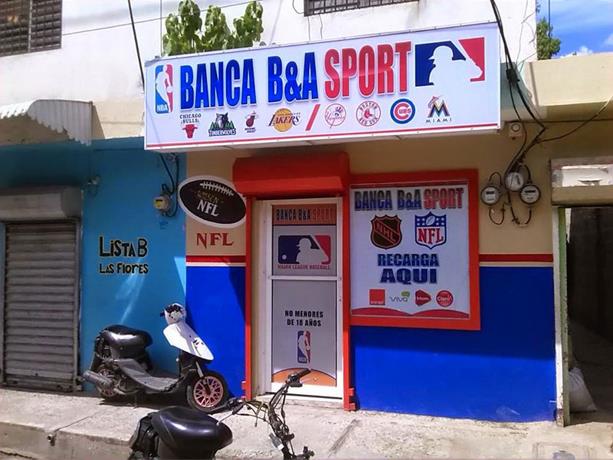 Investigative journalist Alicia Ortega ties several legislators to ownership of betting shops in her most recent report, El Informe con Alicia Ortega presented on Monday, 20 June 2022. Ortega says the government does not yet know how many betting shops there are in operation. The new administration of the National Lottery, which oversees the betting shops, had given these 120 days to register. When the companies did not register, an extension was given.
Ortega estimates there are more than 70,000 betting shops, most not registered. There are more betting shops than corner grocery stores in Santo Domingo and Santiago.
Ortega found indications that covertly tie the betting companies to legislators. Several of these, nevertheless, denied the ties. Among those denying the ties are Luis Manuel Henriquez Beato (PLD-Santo Domingo). Ortega links him to Loteka.
Legislator Orlando Martinez Peña (PRM-Monseñor Nouel), with ties to Bancas O.M.; also Juan Carlos Echavarria Milané, (PLD-Santo Domingo) with ties to Joselito betting shops.
She also found ties of legislators Manuel Florián Terrero, Carlos Gil Rodríguez, Melvin Lara Melo, Jose Lopez havez, Fabiana Tapia Valenzuela, Edward Alexis Espirito Santo and Felix Santiago Hiciano Almánzar to betting shop companies.
Follow the story:
Hoy
El Informe con Alicia Ortega
N Digital
22 June 2022