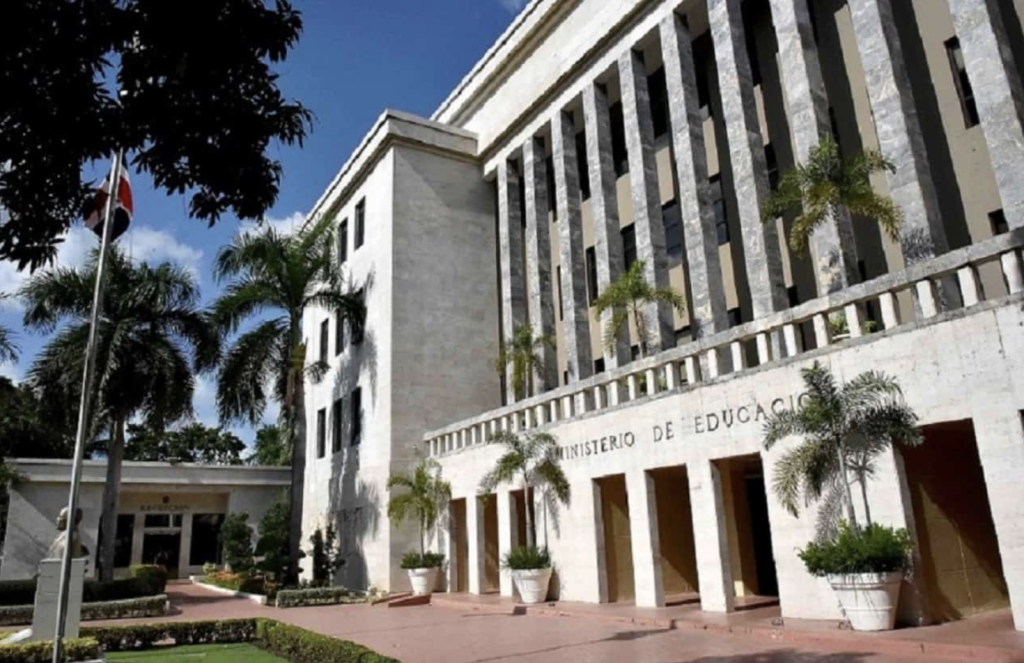 Ministry of Education statistics indicate that 684,000 students dropped out of public and private school during the pandemic year, as reported in Diario Libre. The Ministry says that the student registration was 2,076,282 for 2020. In 2019, the registration was 2,761,118.
With the change of government in August 2020, the Ministry of Education kept public and private schools closed for in-person learning until Vice President Raquel Peña ordered the opening of all private and public schools. Public schools would reopen in September 2021.
Today incumbent Minister of Education Roberto Furcal was a strong advocate of remote learning and spent billions on remote learning programs and purchasing electronic devices for public students while keeping private schools closed nationwide. The focus on remote learning led the Ministry to delay fitting the public schools to return to in-person learning.
Diario Libre reports the numbers of dropouts are more pronounced in Greater Santo Domingo. The Ministry of Education reported 998,801 students for the 2019-2020 school year, compared to 640,340 registered for the 2020-2021 school year that was mostly online. This is a difference of 358,461 students.
Read more in Spanish:
Diario Libre
Diario Libre
1 August 2022