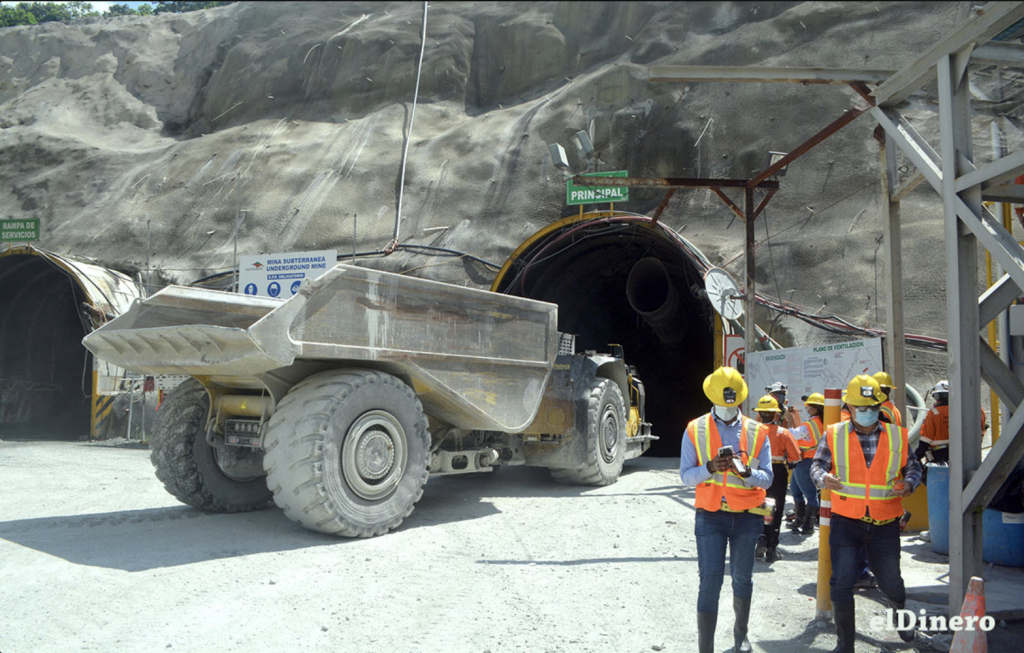 The Corporacion Minera Dominicana (Cormidom) reports that rescue efforts are underway to reach the Colombian Carlos Yepez Ospina and Dominican Gregores Mendez Torres, the two miners caught inside a mine in Cerros de Maimón after a landslide on the dawn of Sunday, 31 July 2022. The miners were working 95 meters from the impacted area. A company statement says the miners are well and in good spirits as they await to be rescued.
The copper, gold and silver mine is the country's first underground mining exploitation.
This is the second accident affecting workers at the underground mine in the past 12 months. An earlier accident occurred on 7 December 2021 when Dominican worker Jose Manuel Fernandez Marinez lost his life trapped in a landslide. His corpse was recovered 13 days afterward.
Zhongjin Lingnan, the Chinese mining company, acquired the Cerro de Maimon mine, becoming the first Chinese company to make large-scale investments in the country. The Chinese firm has reported investing over US$230 million in the underground venture. Shenzhen Zhongjin Lingnan Nonfemet Co. Ltd. is a China-based company principally engaged in the mining, dressing, smelting, processing, production and sale of non-ferrous metals, such as lead, zinc and copper.
Read more in Spanish:
Diario Libre
El Dinero
1 August 2022