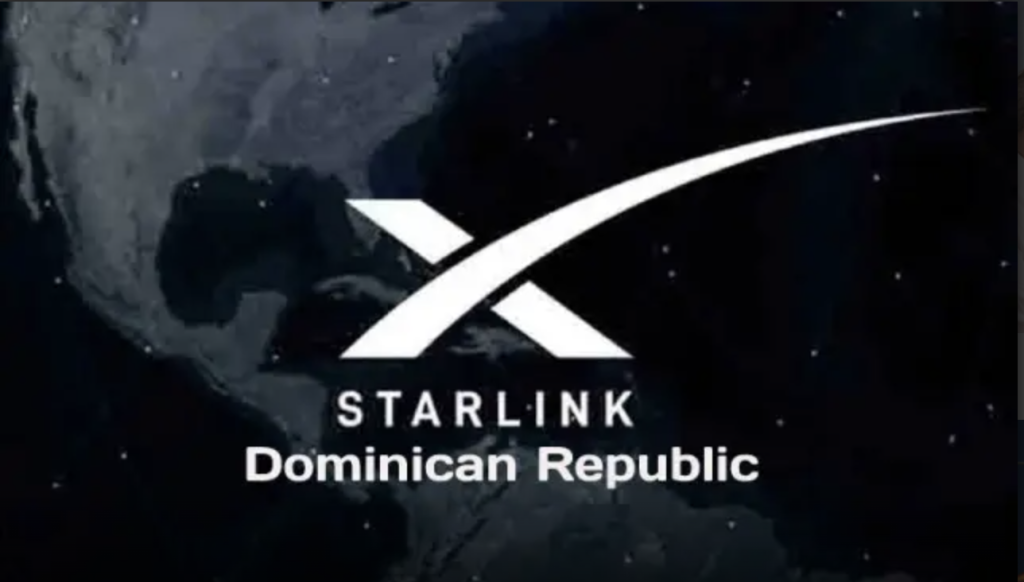 Starlink announced the Dominican Republic becomes the first Caribbean country to offer the company's fast Internet service. The DR is the third to offer the service in Latin America.
The company says the service is available " across the Dominican Republic." Users can expect low latency and download speeds up to 250Mb/s, says the company. To order Starlink, visit Starlink.com and enter your service address. The map provided shows a waitlist for service in Greater Santo Domingo. The map indicates it is available for other areas of the Dominican Republic. There is a one-time RD$38,900 hardware charge and a monthly fee of RD$7,080.
President Luis Abinader announced the new service when visiting the SpaceX headquarters during the Americas Summit held in June 2022 in Los Angeles, California. The satellite offers bandwidth with low Ping (latency) and worldwide coverage at a low cost. As reported, Starlink is offering speeds of 250Mbps downloads and 100Mbps uploads.
Starlink Internet is faster than regular satellite and cable Internet. Starlink can provide internet relatively cheaper than cable and satellite internet in rural and suburban areas.
In the Americas, Starlink is also available in areas of the USA, Canada, Puerto Rico, Chile, Mexico and Brazil.
Wikipedia explains that Starlink is a satellite internet constellation operated by SpaceX, providing satellite Internet access to 36 countries. It aims for global coverage. SpaceX started launching Starlink satellites in 2019. As of July 2022, Starlink consists of over 2,700 mass-produced small satellites in low Earth orbit (LEO), which communicate with designated ground transceivers. Starlink provides internet access to over 500,000 subscribers as of June 2022.
You can check all this out at
Starlink
Starlink
Listin Diario
DR1 Forums
DR1 News
Global Talk
1 August 2022