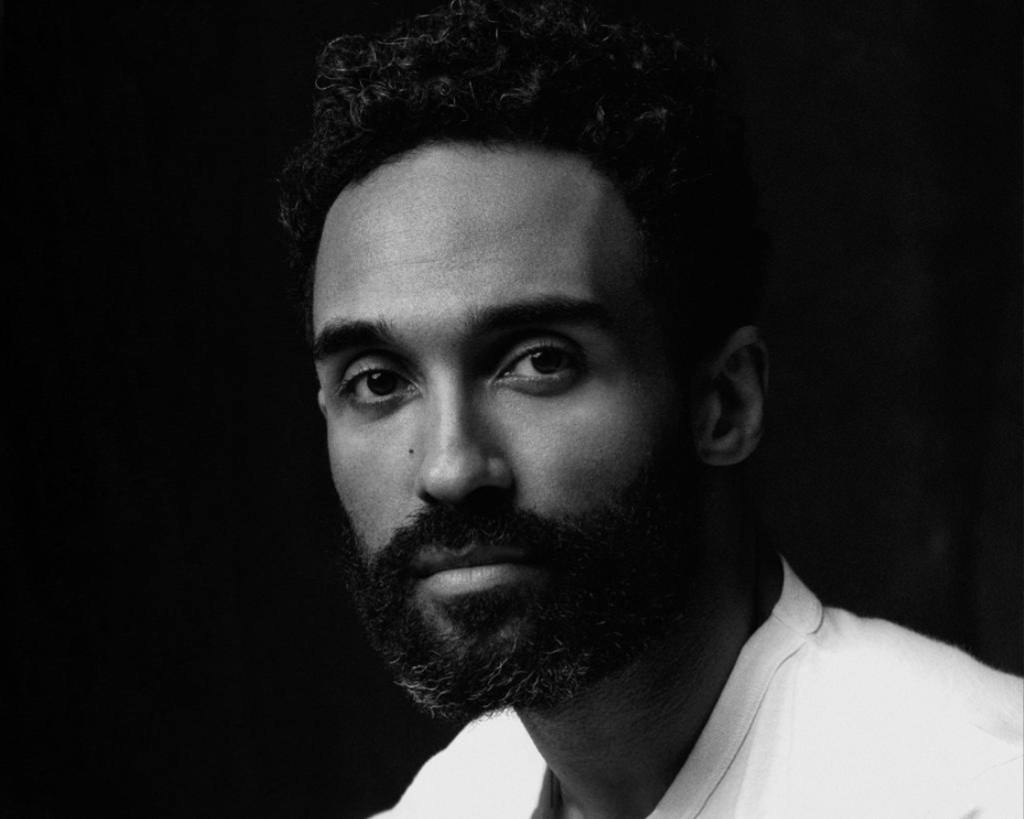 Dominican-American photographer Luis Alberto Rodriguez becomes the first Dominican to have his photography on the cover of Vogue. His photo is on the cover of Vogue France. He began his journey with Vogue in 2020 after the magazine asked him to do a photoshoot with outstanding model Precious Lee.
The August 2022 cover is about two models of African-descent who represent the diversity that prevails in the fashion industry today. One of the models wears a hijab. "For me it was something spiritual and magic," Rodriguez told Diario Libre in an interview.
The models Mona Tougaard and Ugbad Abdi are described by the magazine as "the faces of a new generation of models who are free and committed."
Lens Culture reports that Rodriguez was born and raised in New York, Rodriguez trained as a dancer throughout his childhood before graduating from LaGuardia High School. He went on to receive a BFA from the Julliard School and to perform worldwide for 15 years before turning to photograpy. Now, he continues to study the human form's movement in his photography, often using his subject's body sculpturally and abstractly. He has won several international photography awards, including the Prix de Public and the American Vintage prize at the 32nd Hyeres Festival of Fashion and Photography. In 2018, he was named one of Red Hook Labs New Artists. In 2020, he published People of the Mud following a residency in Wexford, Ireland, reflecting on how cultures shape and are shaped by individuals. Today he lives in Berlin, Germany.
Read more:
Vogue France
Diario Libre
Lens Culture
2 August 2022