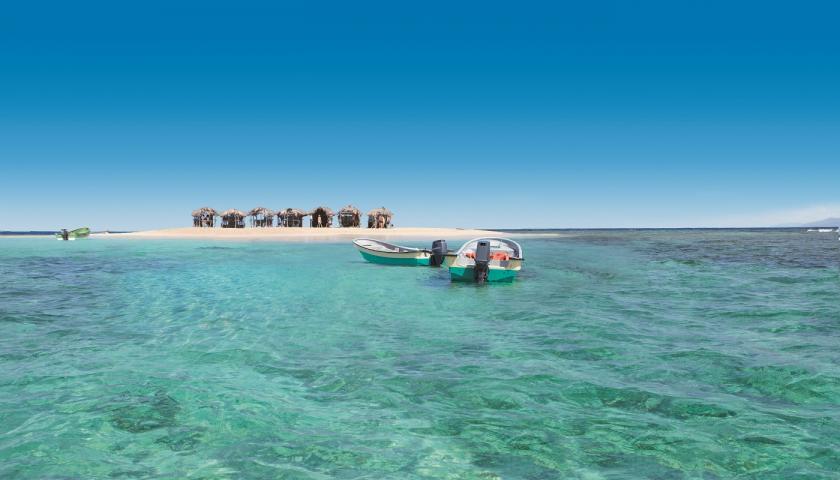 The road to get there is good enough from Puerto Plata and Santiago. The Ministry of Public Works is making it better.
Now the newly formed Association for the Development of Punta Rucia (Adepur) commits to work to promote the development of the tourist potential of the region and the different attractions of the municipal district of Estero Hondo.
The president of the entity, Juan Bautista Bisonó is working to promote the integral development of recreational activities in the municipality of Villa Isabela, La Isabela Histórica, Estero Hondo, Punta Rucia and surrounding areas.
Bautista Bisonó says the group is working for better public infrastructure and security in the area. The focus is on private-public joint activities to find solutions to rainwater infrastructure, drinking water, electricity, road infrastructure, and the recreational activities for the population and visitors.
He called for the joining of social, political, commercial, business, artisan and community sectors to achieve the goals. He said the Punta Rucia community has great natural, productive and historical resources, yet these require everyone's attention to promote their responsible and rational use.
"The government authorities, aware of this reality, have already deployed efforts to resolve situations we have pointed out, such as the improvements to the Punta Rucia-Villa Elisa highway, which is being carried out by the Ministry of Public Works. Other roads are also being improved. Negotiations are underway for the construction of the aqueduct by INAPA," he said.
He urged the central and municipal authorities of Villa Isabela, Estero Hondo, La Isabela Histórica, and other communities to join the development plans and programs that are being implemented in the region.
Members of the board of directors of Adepur are Juan Bautista Bisonó, Radhamés Molina, José Daniel Hidalgo, Edgar González, Jesús Méndez, Nelson Renés Cruz, José Alberto Cruz, Mario Pagán and Miriam Cruz García.
Read more in Spanish:
Listin Diario
2 August 2022