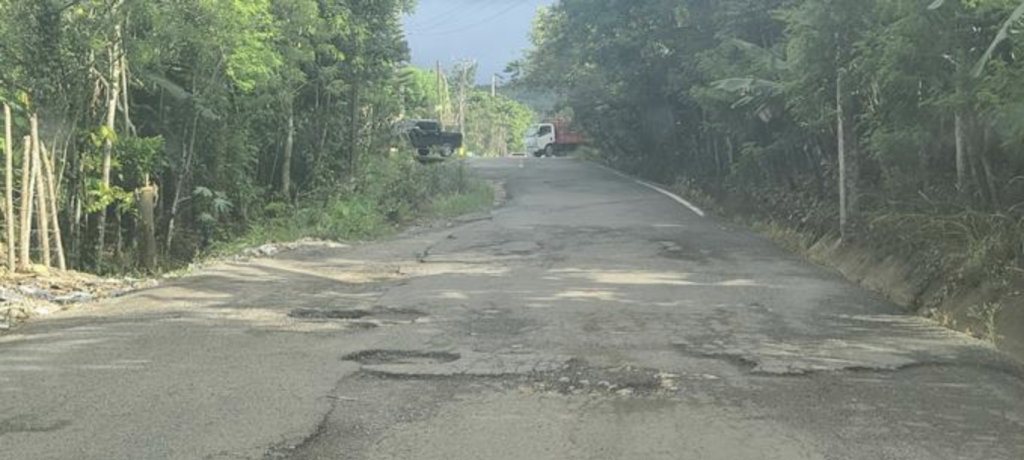 Most people are now aware there are many different routes to get from the Cibao Valley to the north shore of the Dominican Republic. Some are nice highways, and others are pretty much dirt tracks that are better suited for four-by-fours.
Listin Diario reports on the roads in good condition and those in dire need of repairs. For instance, those headed to Villa Elisa in the Northwest, can travel on a paved road and then turn north and reach Playa Rucia, with its out island studded by magnificent corals.
Further east, at the Cruce de Guayacanes, the road north will take you to La Isabela in Puerto Plata, site of the first landing of Christopher Columbus.
Still further east, there is the main highway, that goes from Navarrete to Puerto Plata. This is the most transited route and passes by the Damajagua Falls and Amber Cove cruise ship port.
In Santiago, there is the recently-repaved Gregorio Luperon Tourist Highway, and in Moca there is the road to Jamao that goes down to Cabarete. All in good conditions.
But those traveling on the road from Tenares to Gaspar Hernández will find that the road is now full of deep potholes and dangerous precipices with no guardrails whatsoever. The road is simply in horrible shape and the community that it serves is very upset. Back in 1986, this road was declared to be a "tourist" highway, but since then nothing has been done to keep it up. Curiously, it is also the shortest route across the Northern Mountain Range (Cordillera Septentrional), and for thousands of persons, the fastest way to the coast.
Read more in Spanish:
Listin Diario
2 August 2022