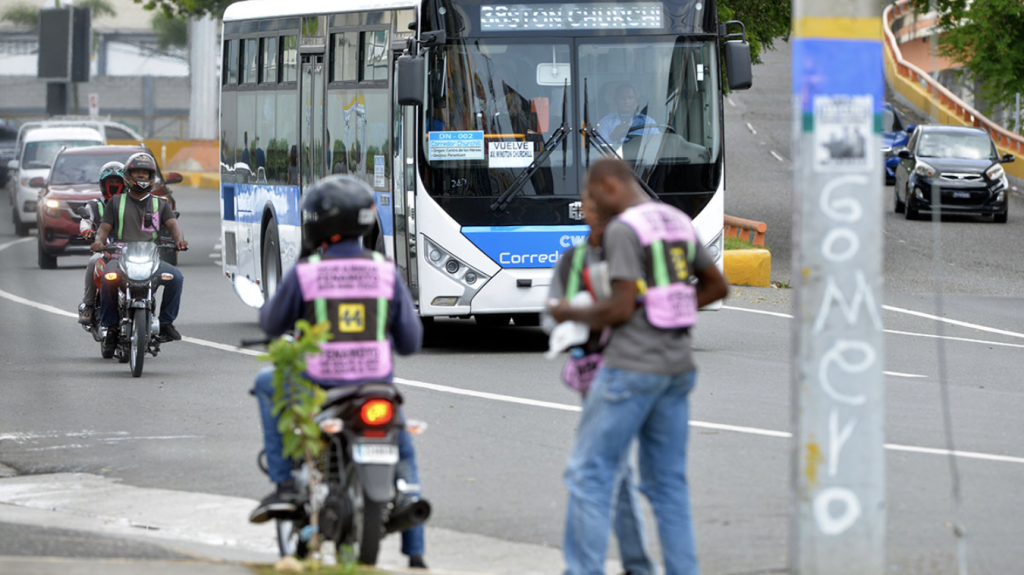 El Caribe reports on 3 August 2022 that motorcyclists have seen a business opportunity and are offering fast and low-cost transport to commuters on the Winston Churchill corridor.
The governmental National Transport and Transit Institute (Intrant) has implemented a program developed with the Ministry of the Presidency and installed a public-private alliance with Mochotran, a transport syndicate, for exclusive bus service on the Winston Churchill avenue that crosses the city north-south-north. But El Caribe reports that the buses are not serving users with the frequency established in the contract, and the motorcyclists seek to fill in the service void.
When installing the exclusive Mochotran bus service, the government banned any shared taxis from the route to not compete with the bus service.
Read more in Spanish:
El Caribe
3 August 2022