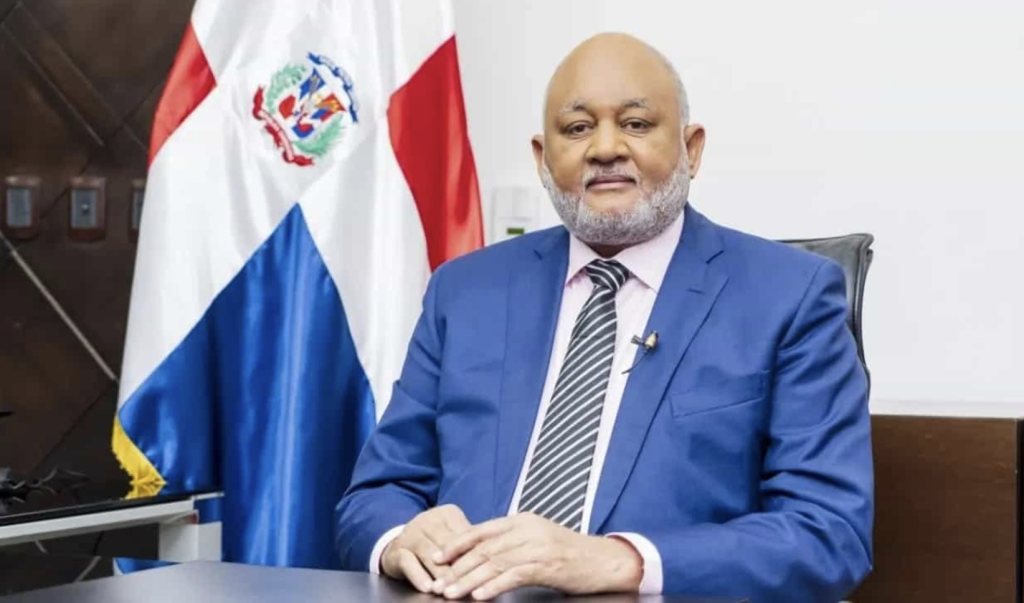 President Luis Abinader issued Decree 414-22, removing Roberto Fulcar from the Ministry of Education. Rumors had been circulating that Furcal would be removed on 16 August 2022 when the President gives the half year address in Congress.
Furcal was named minister without portfolio with the mission of strengthening the strategic management of the Abinader administration. Furcal has repeatedly been in the headlines for violating the procurement law and other irregularities at the Ministry of Education, the government department that receives the most government resources. The most recent scandal was that of a 76-year old chauffeur being responsible for the content of several winning tenders for digital content of high school textbooks at the Ministry of Education.
On Tuesday, 2 August 2022, Furcal had held a press conference to present the achievements of his two years in the position. Furcal was one of the most criticized ministers of Education of all times. He is a high-ranking member of the Dominican Public Teachers Association who had served as campaign director for the 2020 presidential campaign of President Luis Abinader.
Angel Enrique Hernandez Castillo is appointed Minister of Education. Abinader also appointed Julio Cordero Espaillat deputy minister for administrative management at the Ministry of Education.
In the same decree, the President appointed Venancio Alcántara Valdez as the director of Migration Agency, replacing Enrique García, who was appointed consul in Boston.
Hugo Beras is named director of the National Institute of Transit and Land Transportation (Intrant), replacing Rafael Arias, who was named an advisor to the Executive Branch. Arias had been criticized for conflicts of interest given that before the appointment he was a high ranking officer of one of the larger transport syndicates known to irregularly impose their "rights" to transport routes.
At the Dominican Postal Institute (Inposdom), Erick Michael Guzman replaces Katty Baez. Rafael Burgos Gomez is sent as honorary director of the State Sugar Council (CEA) until its liquidation, replacing Cesar Cedeño, who was named consul general in San Juan, Puerto Rico.
About the new Minister of Education
Ángel Hernández Castillo was born in Jarabacoa on 1 October 1953. He studied in Elías Piña, from where he traveled to Santiago for his degree in Educational Sciences at the Pontificia Universidad Católica Madre y Maestra. He has graduate degrees in educational planning and studies from Intec and the University of Grenoble, France, in 1983.
Hernández has held positions in the Ministry of Education. He has served as regional director of Santiago, of curriculum and educational evaluation, and once was a acting Secretary of Education.
He is an advisor on public policies in education for national and international organizations. He is the rector of the Open University for Adults and advisor to the Executive Branch on educational matters.
Read more in Spanish:
4 August 2022