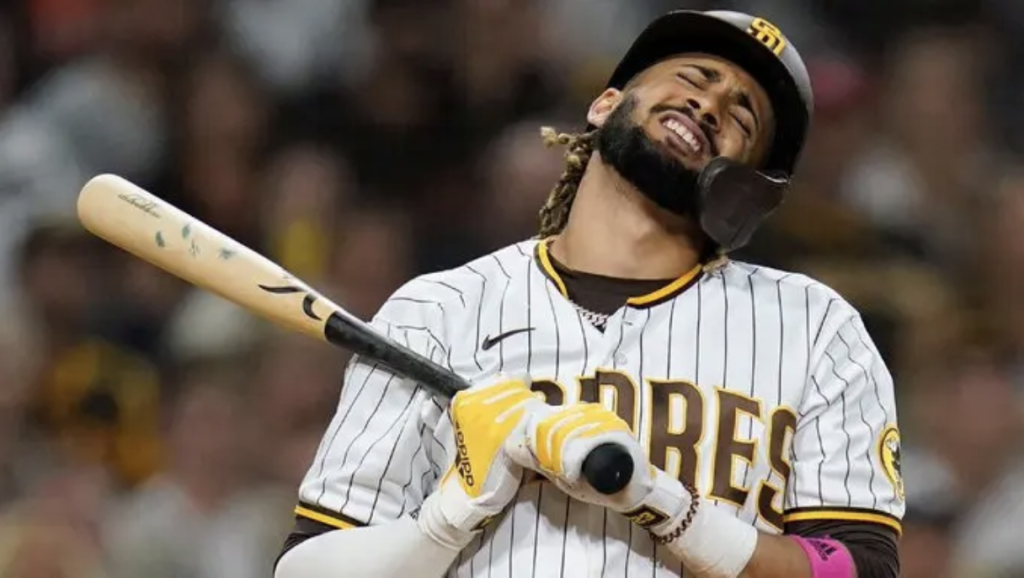 It is all disappointment. Dominican fans will not be able to enjoy the trio of Juan Soto, Manny Machado and Fernando Tatis Jr with the Padres until well into the next season. Fernando Tatis will not play in the World Baseball Classic for the Dominican team.
San Diego Padres shortstop, 23-year old Fernando Tatis Jr. was suspended 80 games on Friday, 12 August 2022 for violating Major League Baseball's performance-enhancing drug policy.
Padres' general manager A.J. Preller questioned the slugger's maturity, as reported in the Bleacher Report.
"I think we're hoping that from the offseason to now, that there would be some maturity. And obviously with the news today, it's more of a pattern and something we've got to dig a little bit more into," Preller told reporters. "I'm sure he's very disappointed but at the end of the day, it's one thing to say it. You have to start by showing it with your actions."
Tatis tested positive for the performance-enhancing drug Clostebol, according to Passan. He will miss the remainder of the 2022 season and will miss the beginning of the 2023 campaign while serving the suspension.
The 2021 All-Star also will not be allowed to compete for the Dominican Republic at the 2023 World Baseball Classic.
Tatis said in a statement that he took the drug as a mistake and is not appealing the ban:
"It turns out I inadvertently took a medication to treat ringworm that contained Clostebol. I should have used the resources available to me to ensure that no banned substances were in what I took. I failed to do so.
"I want to apologize to Peter [Seidler], AJ [Preller], the entire Padres organization, my teammates, Major League Baseball and fans everywhere for my mistake. I have no excuse for my error, and I would never do anything to cheat or disrespect this game I love."
El Dia estimated the penalty will cost Tatis around US$3 million.
Tatis had not played in 2022 because he broke his left wrist in a motorcycle crash when on vacation in the Dominican Republic. He was expected to rejoin the team as it pushed for a National League wild-card berth.
The team had just boosted the roster adding Dominican slugger Juan Soto, a childhood pal of Fernando Tatis.
Read more:
ESPN
Bleacher Report
Noticias SIN
El Caribe
El Dia
Hoy
El Dia
15 August 2022