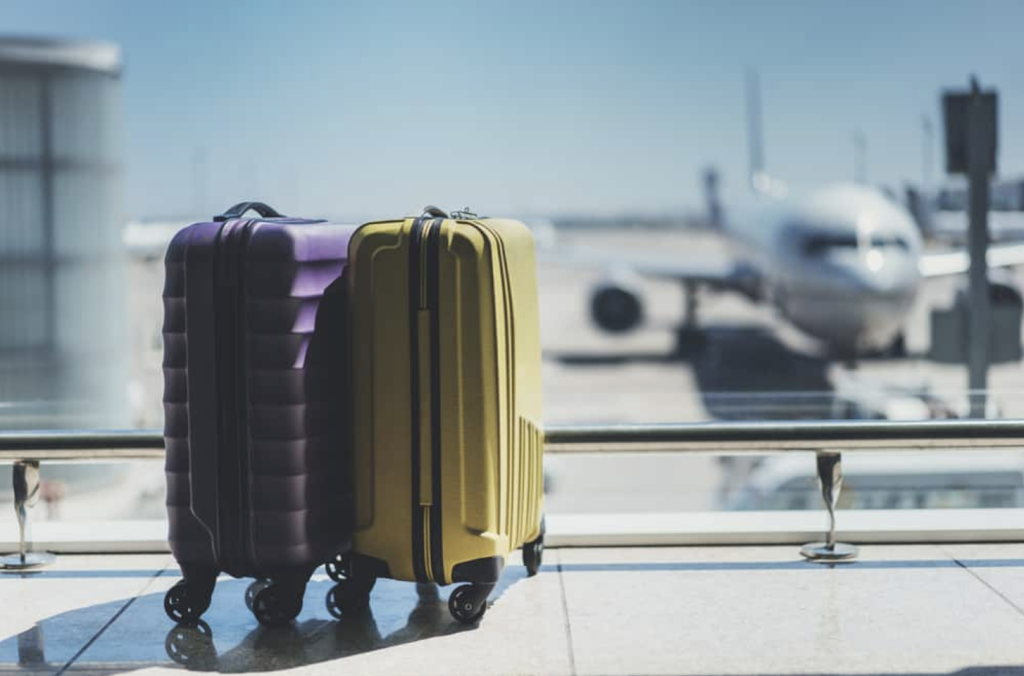 The Association of Dominican Airports issued a statement dismissing their responsibility in cases of reported luggage theft. One person denounced on social media that around RD$300,000 in jewels reported stored in luggage was stolen.
The accusations that circulated on social media were responded by the director of Customs Agency (DGA) who said that Customs opens the suitcases in the presence of the suitcase owner.
The airport association statement says that more than 30 million pieces of luggage are handled yearly at Dominican airport, with very few cases denounced. The airports say that most incidents with luggage occur at the point of origin, not the destination.
Another point made is that the airport operators have nothing to do with baggage handling, which is the responsibility of the contracted air carrier. The luggage falls under the supervision of the airline employees, the military, Customs and police.
In fact, the association's note states that as soon as the cargo area of an aircraft is opened, there are security agents posted. However, the airport association acknowledges that with over 30 million pieces of luggage at Dominican airports, some incidents may occur. However, the airport association says security cameras are covering every movement of luggage from the counter to the cargo area of the aircraft, in addition to the security staff on hand.
The note was signed by the nation's three private airports (Punta Cana, La Romana and Santiago) and by Aerodom (Vinci Airports) that operates the Las Americas International Airport, and those in La Isabela (northern Santo Domingo), Puerto Plata, Samana and Barahona.
Las Americas International Airport has responded saying that the surveillance cameras follow the suitcases throughout the airport, making it possible to explain who is responsible for tampering with luggage as these move through the Santo Domingo airport.
Read more in Spanish:
Diario Libre
19 September 2022