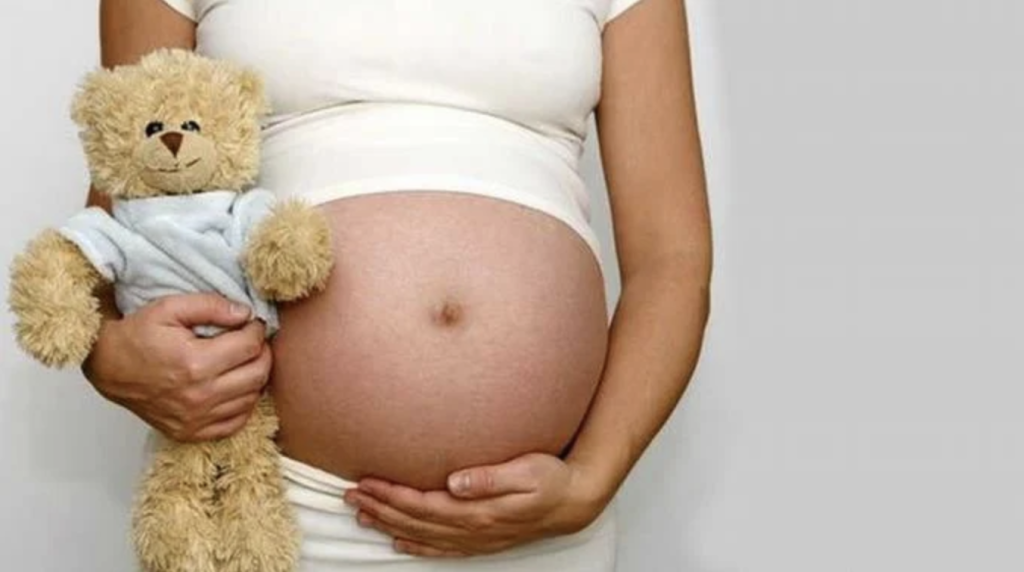 The Dominican Republic has the highest teenage pregnancy rate in Latin America.
According to the United Nations recent report, the very high Specific Fertility Rate for Adolescents for the DR is the highest in Latin America and the 26th highest in the world. The United Nations Population Fund estimates teenage pregnancies costs the Dominican Republic government US$245 million a year.
The recent study looked at school dropout rates, lost employment, pre and post-partum costs, and the lack of economic opportunities for the young mothers who generally earn 20% less than their more cautious peers. The report notes that 35% of all births in the country's hospitals are to adolescent mothers, and of this number, over a fifth are under the age of 15. Even worse, he mortality rate of this group is calculated to be 123/100,000, one of the highest on record.
According to a representative of the UN organization, Federico Tobar, adolescent pregnancies are a serious drag on national development, perhaps more than any other. He acknowledged the Abinader administration has initiated programs to avoid teen pregnancies.
The Pan American Health Organization reports that the Dominican Republic, there are approximately 2 million adolescents between the ages 10-19, constituting 19% of the country's total population. The current adolescent fertility rate of 96 births per 1000 women aged 15-19 is the highest in LAC.
Unicef reports that teen pregnancy is one of the main reasons thousands of Dominican girls do not achieve their dreams. Unicef reports that in the Dominican Republic, one of four women between 20 and 49 years old has already had a child before turning 18 and almost half of them had a child before 20.
Teen pregnancy ends up affecting the future generations. It was not until 2021 that the Dominican Congress passed a law prohibiting child marriage this year. According to UNICEF, 27.6% of Dominican children with parents under 20 years old do not go to school.
Read more in Spanish:
Listin Diario
Pan American Health Organization
Unicef
19 September 2022