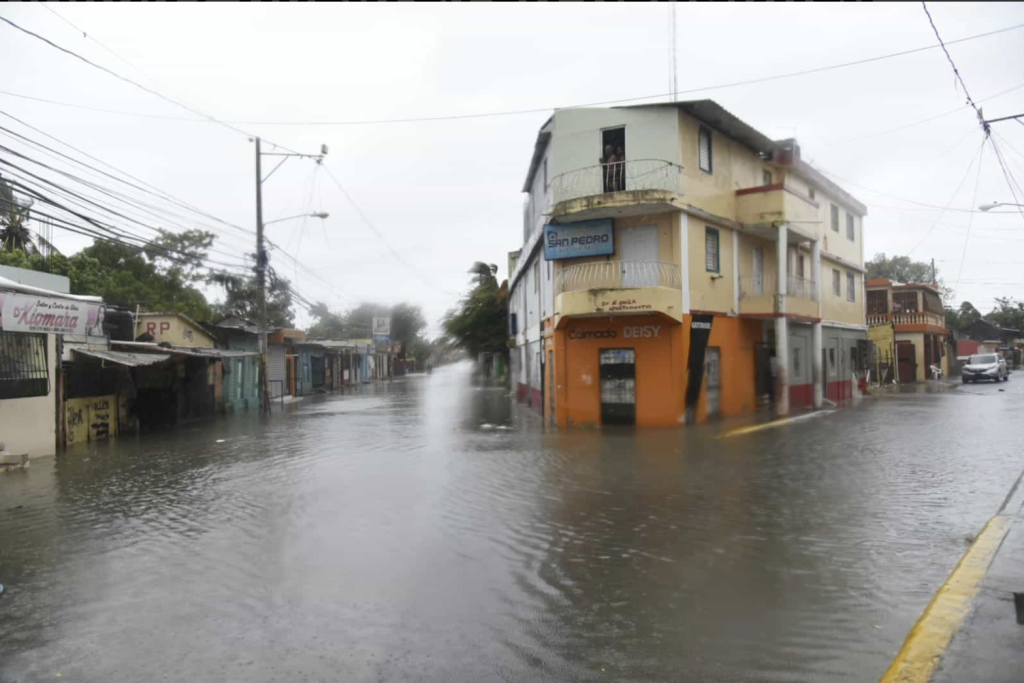 The Dominican Republic reports two casualties for Hurricane Fiona. Both are of persons that were outdoors when the storm was happening and were fatally injured.
18-year old Auriely Esther Jiménez is the latest known victim of the storm. She was mortally injured by a falling power pole during Hurricane Fiona in the municipality of Higuey, La Altagracia province. News reports say the power pole fell on her when she was commuting on a motorcycle to the community of Santana. Jimenez had been the valedictorian at her high school commencement and had won a scholarship to study medicine at the Universidad Central del Este (UCE) in San Pedro de Macoris.
The other fatality due to Fiona was a 68-year old Isidro Quiñones in San José de Matanzas, municipality of Nagua in northeastern María Trinidad Sanchez province.
Both deaths were confirmed on Tuesday, 20 September 20 by the director of the Emergency Operations Center (COE), Juan Manuel Méndez García.
In addition to the two deaths, Mendez García said that Fiona resulted in 12,485 persons displaced from their homes; 1,047 refugees; 2,954 houses damaged and four destroyed; 709,272 users without electricity; 1,151,384 people without drinking water.
Fiona hit the Dominican Republic as a hurricane category 1. Its damages were greater because it was traveling at a slow speed of 13kph. People also were mislead because the government weather forecasters were following the path outlined by the National Hurricane Center that clearly stated that the storm would move through the middle of the Mona Channel and not make landfall in the Dominican Republic. This information led many to not take extreme precautions.
Read more in Spanish:
El Caribe
Diario Libre
21 September 2022