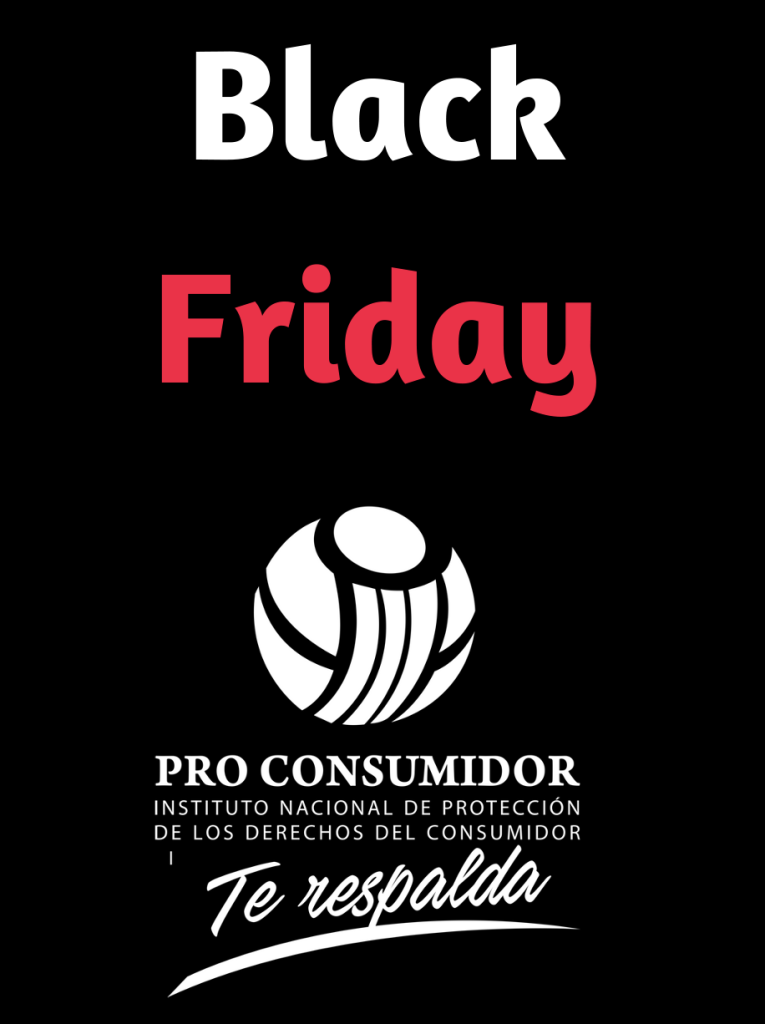 Starting in late October, and picking up pace in November, Dominican consumers are tempted to go shopping to take advantage of annual clearance sales prices at leading stores.
Black Friday 2022 actually falls on Friday, 25 November 2022, as it is officially the fourth Friday of November, the Friday after Thanksgiving.
It is the time of the year when the National Institute for Consumer Rights Protection (ProConsumidor) warns people about how to shop wisely. ProConsumidor alerts against stores increasing prices to later post higher discounts to attract buyers. The agency says that wise consumers early on check for the item they want to buy in order to ensure they are getting a good deal.
Overall, almost all stores and businesses are offering Black Friday deals.
Read more in Spanish:
ProConsumidor
21 November 2022