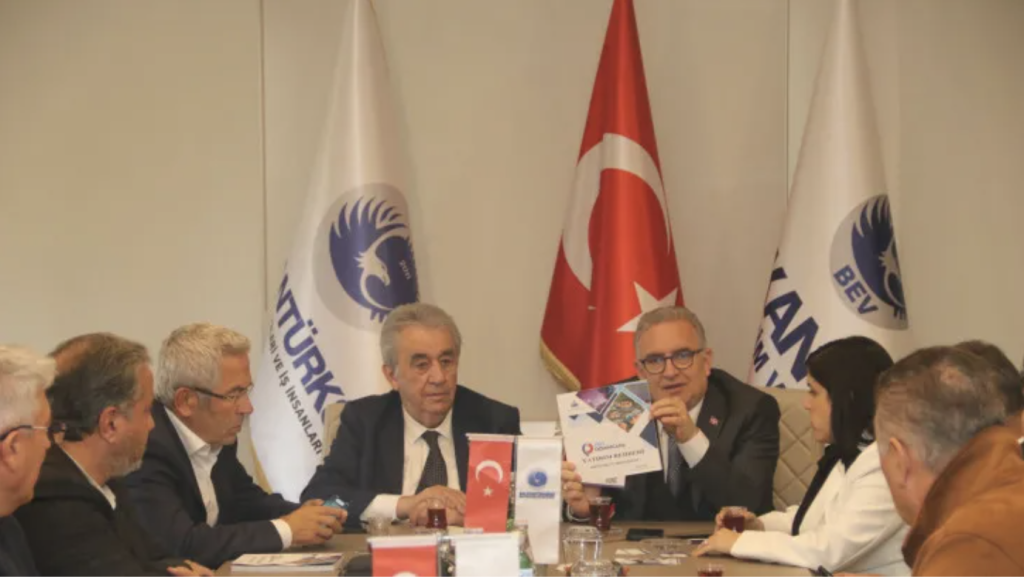 Turkey's global newswire, Andadolu Agency reports on the visit of Biviana Riveiro to Turkey to promote Dominican Republic and Turkey trade. "We see a lot of potential in many sectors, particularly free trade zones, tourism, real estate, and technology," Biviana Riveiro, executive director of the Export and Investment Center of the Dominican Republic (ProDominicana), told Turkey government news agency, Anadolu.
Riveiro said she discussed potential cooperation in various fields with officials from top Turkish trade organizations in Istanbul, Bursa, and the capital Ankara during her recent visit.
The Dominican Republic stands second among Caribbean nations in terms of Turkish foreign direct investment, she said.
"If we see the trade volume, you will notice that the Dominican Republic, even though it is a small island in the Caribbean, is fifth among Turkey's partners in the region, just behind much bigger countries such as Brazil, Mexico, or Peru," she said.
Bilateral economic relations received a welcome boost when the two countries upgraded diplomatic ties to the ambassadorial level, she said.
Turkey opened an embassy in the Dominican Republic's capital Santo Domingo in 2017, while the Caribbean nation inaugurated its embassy in Ankara in 2019.
Riveiro said officials from the two countries are working on an agreement "for the protection of investments," adding that bilateral trade volume is expected to reach US$400 million in 2022.
Riveiro said the Dominican Republic has one of the most thriving economies in the region, with massive growth seen in the past five decades.
The Dominican Republic's direct connection with dozens of islands makes it "the hub of the Caribbean," she said.
She said the country has great conditions for investment, including developed infrastructure in technology, telecommunications, and transportation, as well as macroeconomic, political, and legal stability.
Turkey has signed a tourism cooperation agreement with the Dominican Republic, a deal that was inked during Foreign Minister Mevlut Cavusoglu's visit to the country in February 2017.
Read more:
Andadolu Agency
Acento
21 November 2022