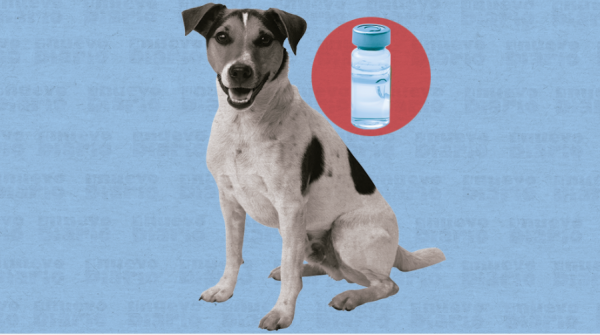 The Ministry of Public Health and Social Assistance (MISPAS) announced that it has stocks to immunize one million dogs and cats against rabies. Dr. José Luis Cruz, technical director of the Center for Prevention and Control of Vector Transmitted Diseases and Zoonosis (Cecovez), said a nationwide vaccination operation will get started on Friday, 25 November 2022 on occasion of National Vaccination Day Against Rabies.
"The most effective measure to avoid cyclical outbreaks of this disease is the massive anti-rabies vaccination of our pets, which in the Dominican Republic are dogs and cats," he explained.
He indicated that rabies is a zoonotic, viral disease that affects animals, mainly dogs and cats, and sometimes people. In the Dominican Republic, the last case of human rabies was registered in 2019 and the objective is to keep the incidence of this disease at 0.
Cruz emphasized that the vaccines to be used are safe, as they are endorsed by the International Organization for Animal Health and the World Health Organization WHO and are acquired through the PAHO purchasing mechanism.
"Last year we managed to vaccinate some 870,000 dogs and 25,000 cats. This year we aim to reach one million and 300,000 of these animals. We ask the owners of pets such as dogs and cats to go this 25, 26 and 27 November to the Health Areas and Provincial Directorates or allow the vaccinators who will be properly identified to immunize their animals at home," he said.
Read more in Spanish:
El Dia
24 November 2022