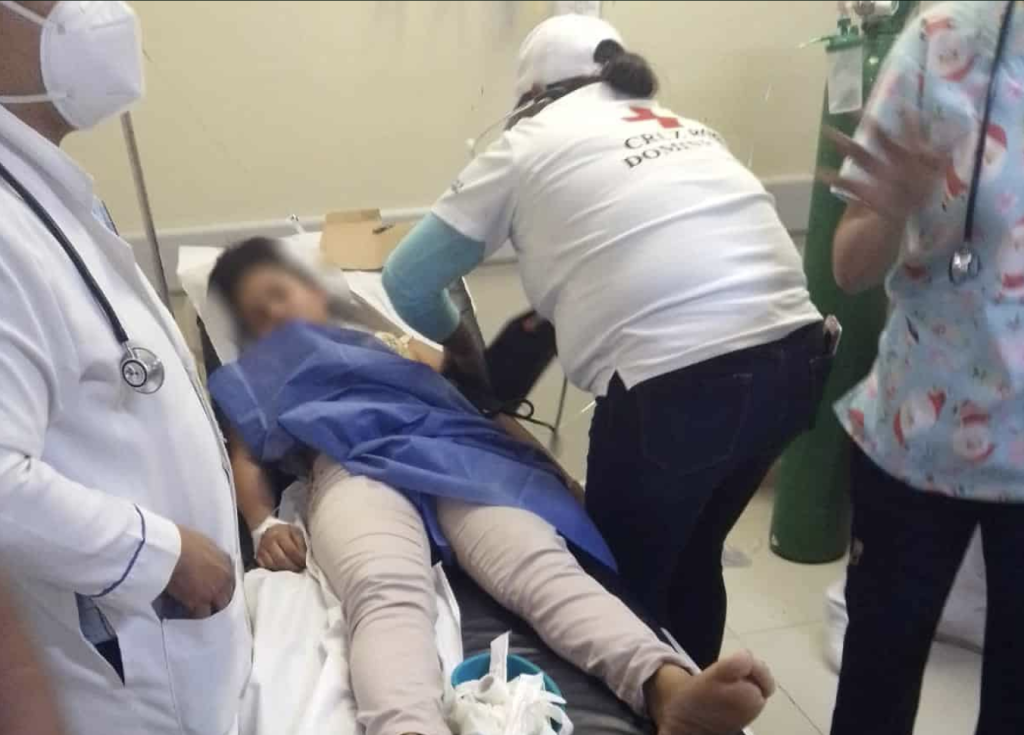 Twenty-three students, two teachers and a janitor were intoxicated by tear gas thrown by unnamed persons at the Liceo Alberto Feliz Bello public high school in the small mountain town of Polo, Barahona. The tear gas was thrown into classrooms for unknown reasons on Tuesday, 29 November 2022.
Minister of Education Angel Hernandez condemned the launching of the damaging gas against teachers and students. Two students of that high school are suspect.
"Violence in schools must be rejected by all of society. The case of Polo, Barahona, is an act of barbarism that all must condemn," Education Minister Hernandez wrote in his Twitter account.
He said citizens must assume their share of responsibility to ensure that a school is a place of peace, of quality teaching.
Read more in Spanish:
Hoy
Diario Libre
30 November 2022