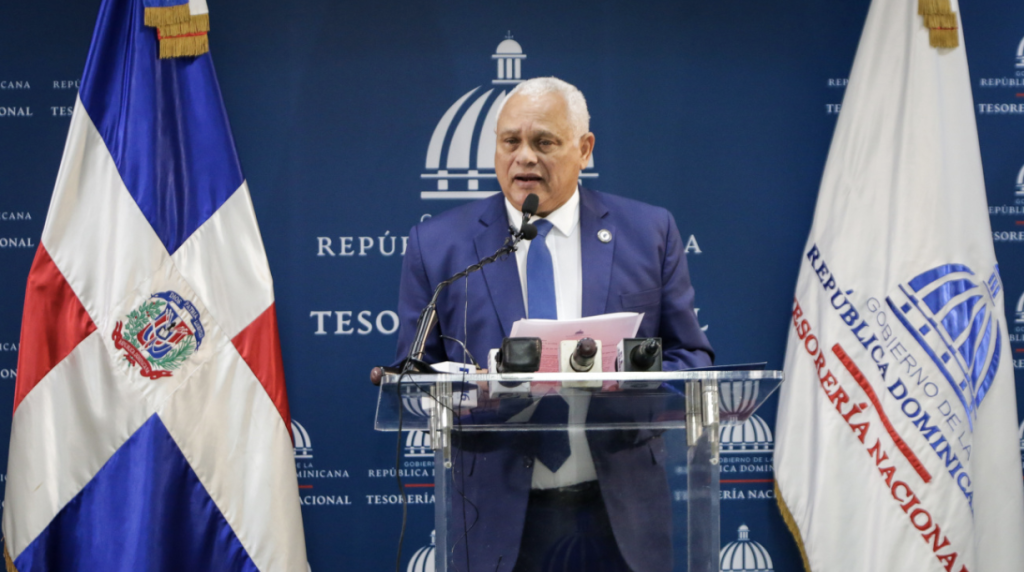 The Presidency announced that starting 5 December 2022 government employees, military and government retirees will begin to receive the 13th wage. This means an additional RD$25 billion will circulate in December, said National Treasurer Luis Rafael Delgado Sánchez.
The breakdown is RD$16.55 billion to central government employees, RD$5.59 to decentralized government entities, and US$1.62 billion to government officials employed abroad. The difference will be paid to employees in other branches in government and retired persons.
The first to receive the Christmas wage are members of the Armed Forces and the National Police and retired persons.
Read more in Spanish:
Presidency
30 November 2022