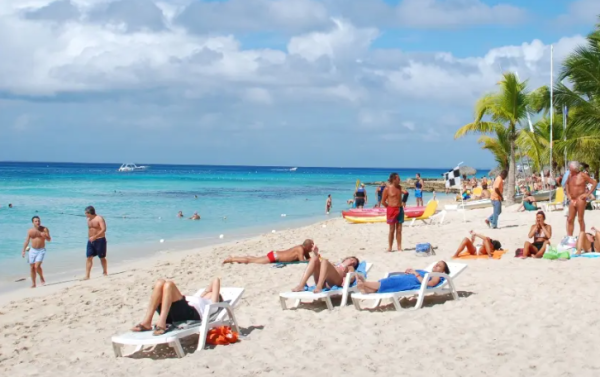 The Ministry of Tourism announced the Dominican Republic received 571,354 tourists in November 2022. Tourist receipts are estimated at more than US$532.3 million.
Dominican tourism continues to reach record figures with the visit of almost 7.5 million people in the first eleven months of this year, generating US$7.81 billion in hard currency in the same period.
November 2022 was the best in history. The country received 571,354 tourists by air, 109,489 more than those who arrived in the pre-pandemic month of November 2019, representing an increase of 24%.
476,647 foreigners and 94,707 non-resident Dominicans flew to the DR in November 2022. When Dominicans living abroad are added, growth was up 20% compared to November 2019.
Read more in Spanish:
El Dia
6 December 2022